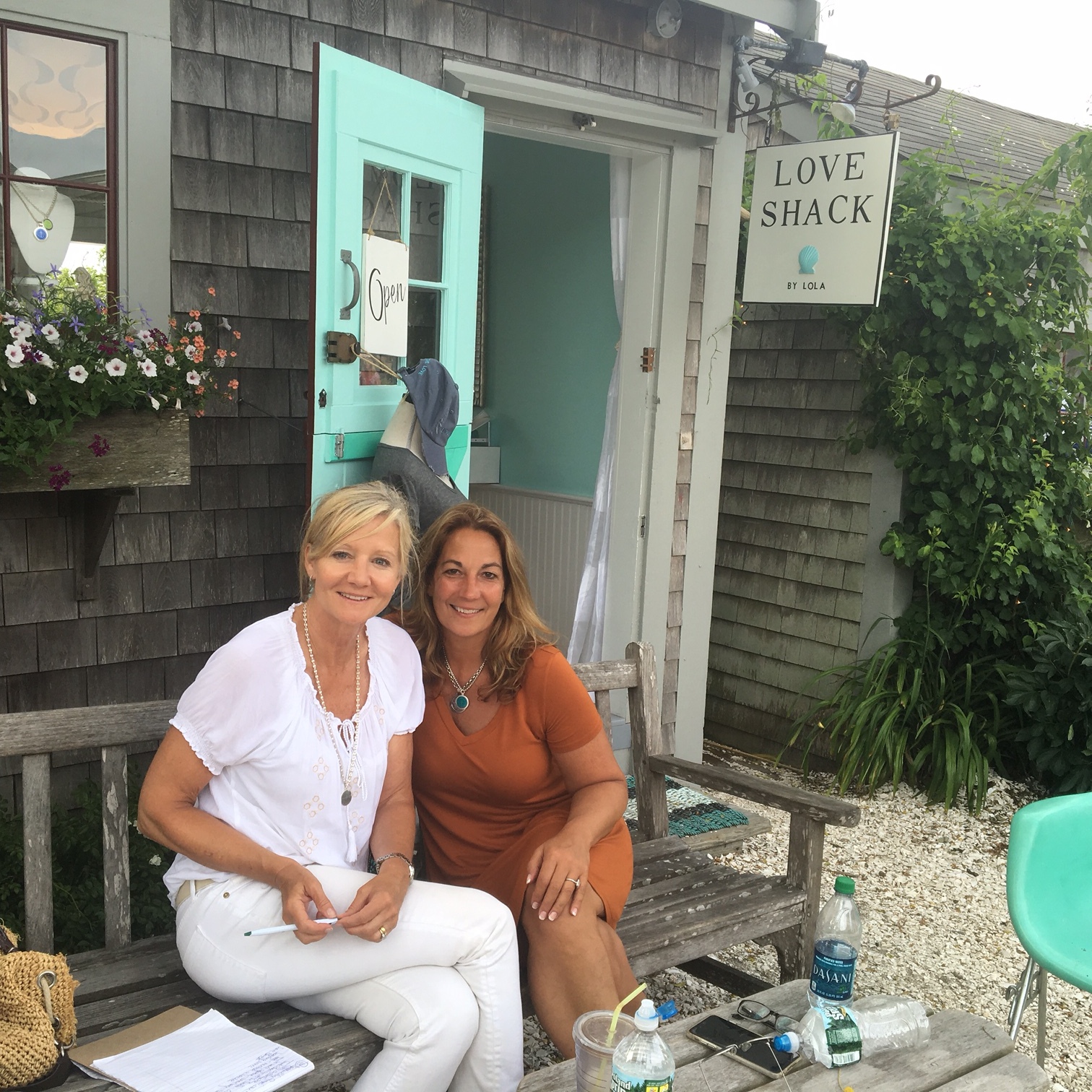 When she was on vacation in Spain, Lil Guerrera came across a pendant that spoke to her. "I loved that this piece  represented something meaningful and I wanted to share that experience with friends and family through other meaningful symbols." This began Lil's mission to create what she felt were badges of honor. She found an artisan to create enameled pendants of all sizes and colors. Then she developed her designs that were centered around quotes and goals in one's life. "I wanted people to find meaning in what they were wearing."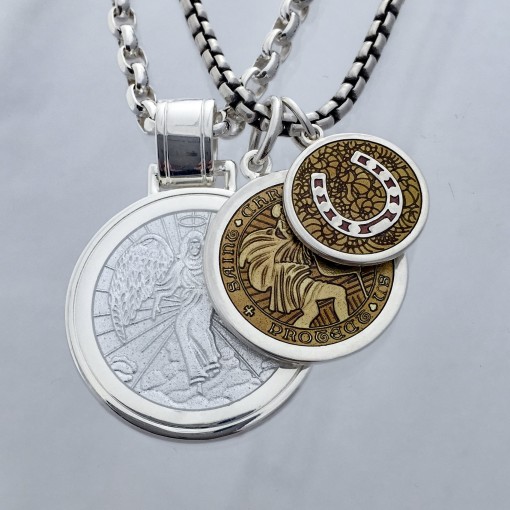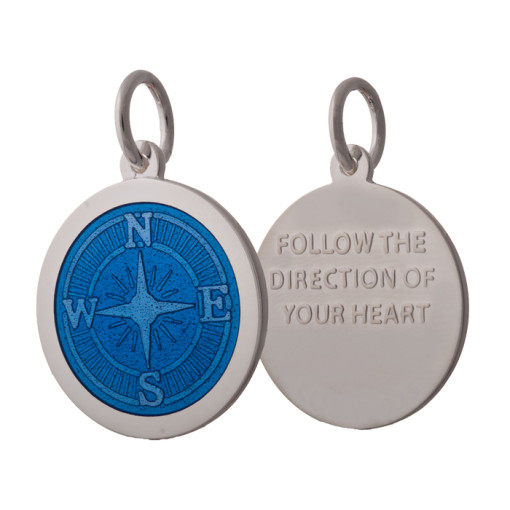 She had some entrepreneurial background. Lil had co-founded Joyce's Gourmet English Muffin Company with her Mom.  The two women were nationally recognized before Lil moved on to another food business, Cape Cod Chips,  to build her entrepreneurial chops. Lil says, "I loved helping someone else build their business but I knew I wanted to do something of my own.  I always had 5 different projects in my mind."
The pendants became her obsession. Lil chose specific designs including a compass, a starfish, an anchor, a horseshoe, among others – things that could be combined with a mission in the wearer's life.  Each piece comes with a card that contains a quote. For example, if you are looking for guidance, the back of the compass says, "Follow the Direction of Your Heart." The anchor says, "Don't Give Up the Ship." "Many of my customers layer the pieces to create a life mantra with the pendants."
She needed a name for her new venture and struggled with an idea that would be aligned with the love and meaning she wanted to imbue and share with her pendants. "One morning I woke up and it came to me. I thought of "Love One, Love All" or LOLA. This was it!" Lil knew this was what she was all about and it felt right. She wanted her pieces like the angel, the sand dollar and the Om to reflect love.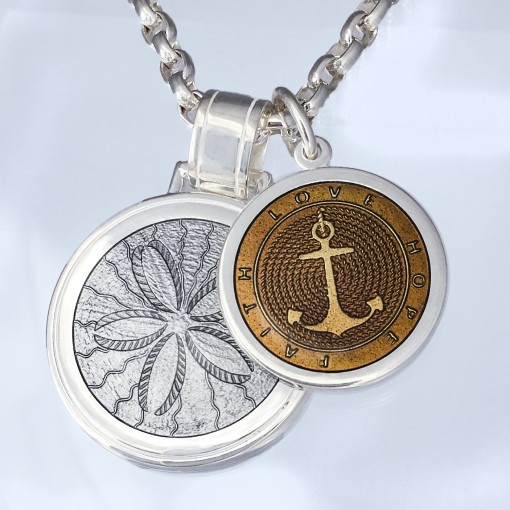 The sayings can be as deep or as light as the wearer wants them to be. "When I see someone get emotional over how the jewelry can guide or inspire them with something that they are going though in their lives, I'm really touched and inspired myself." One woman battling cancer literally broke down in tears when the saw the pendant. Lil says, "Customers are finding that wearing a pendant with a mantra can guide their goals in life and sometimes those goals are incredibly emotional."
Lil runs her LOLA designs out of the basement of her Boston home, "It took about a nano second to know that this was the right place to have my business center."  With a son and a daughter ages 14 and 15, they do get involved and Lil's husband helps with operations.
Lil first showcased her Lola Designs at trunk shows and then reached out to a local jeweler in Boston. They loved the product and began carrying her line immediately.  But Lil knew she wanted to go bigger so she found a mentor of sorts who helped her develop her web site and marketing plan. "This woman was instrumental in taking me to the next level."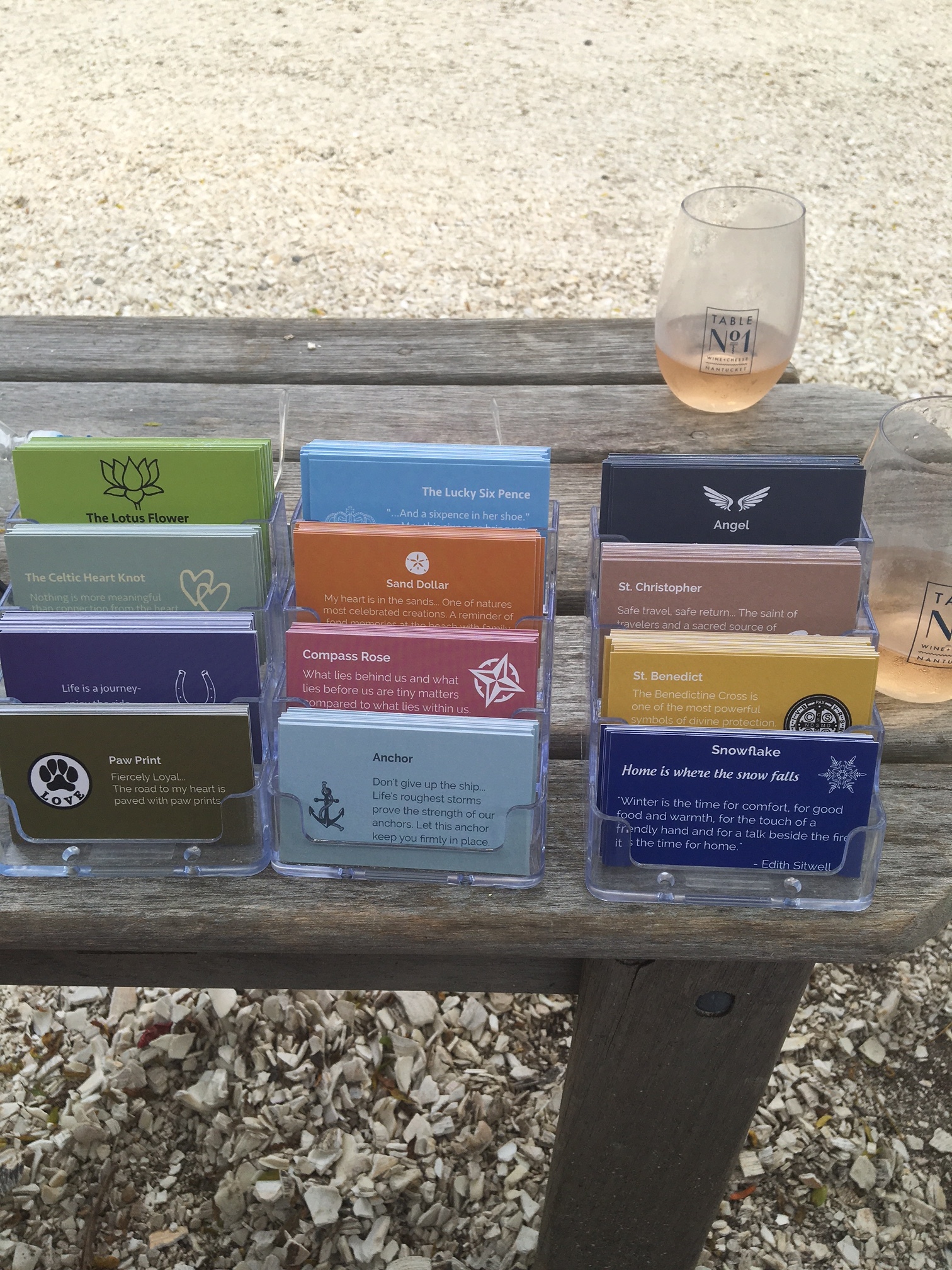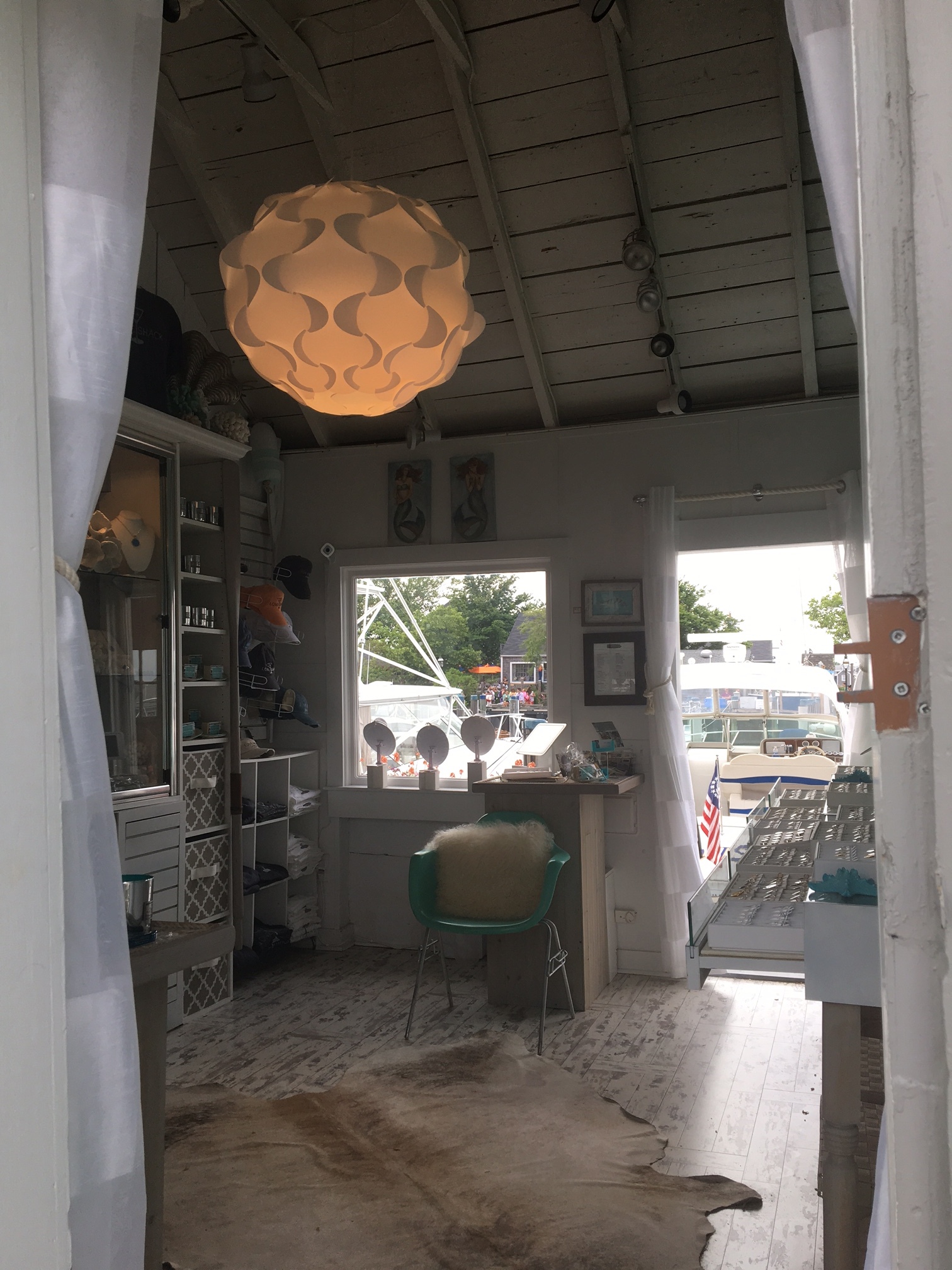 This year Lil opened a shop in Nantucket, "It was a big step but it's so much fun and I love having a retail store where people come by and visit and chat." Lil's shop is surrounded by other small shops and it's a real community feel.
"It's so satisfying to know I've created my own success." Lil says, "I feel like a messenger and my mission is to inspire people all over the world through my jewelry."
VentureMom Tip
Find meaning in your venture.