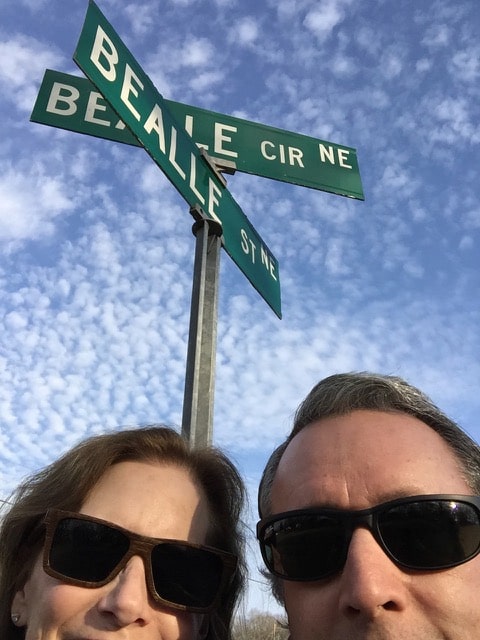 28 Jun

VentureMom to the Rescue – Going on the Road to Find Yourself – Segment 5

Segment #5 Partnership Affirmed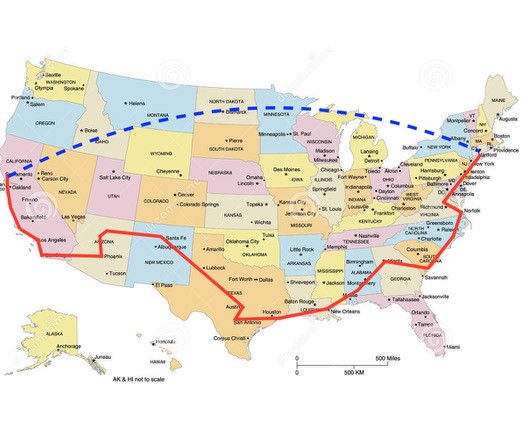 At the time we began our cross-country trip Preston and I had been married for 36 years. We'd been through 5 different homes on both sides of the country, several career changes and 3 children. We'd married young (23 and 27) and had grown up together. However, we'd never, ever spent so much concentrated time together, and in such a small space! Frankly we were a little nervous about it. Would we get bored with each other? Would we bicker over little things? How would we pass the time in the car and in hotels and small rentals? What would we do when we needed alone time?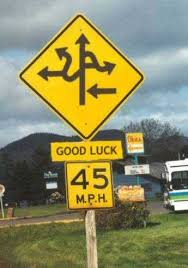 Luckily, all went well! We spent the car time listening to podcasts ("Serial" was big at the time); reading; listening to music and checking https://songmeanings.com/ to learn the backstories to favorite songs; and reading aloud to each other the Wikipedia entries for the towns, historical sites and anything else we passed that caught our eye.
We discovered Presidential Libraries together, spending fascinating afternoons touring Jimmy Carter's, LBJ's and Ronald Reagan's libraries. We discovered hiking, though we had different takes on it (I loved it, he only liked it). We learned to share dinners because we didn't need all those large portions, and to eat lunch at Subway on driving days (cheap, healthy-ish and not too filling). During our alone time I went to museums and he went to car shows and auctions. I don't remember fighting once.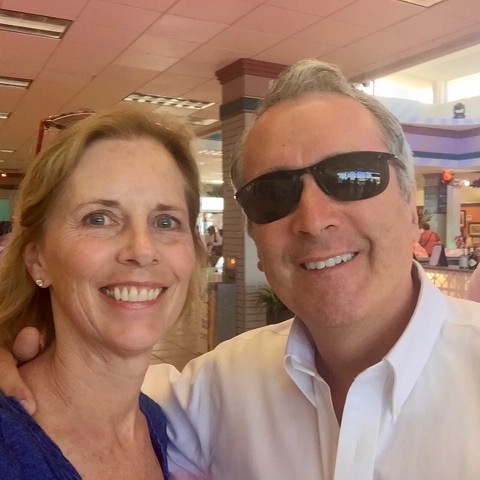 And one of the most affirming things we did was to do the "36 Questions to Fall in Love" that had recently appeared in the Weddings section of the New York Times. We worked the questions over several dinners, and despite our 35 years of marriage we learned a lot about each other. See below for the link to the test:
At the end of the three months we were both ready to return home, our partnership firm, our love still burning strong. If this was a test, we'd passed it!