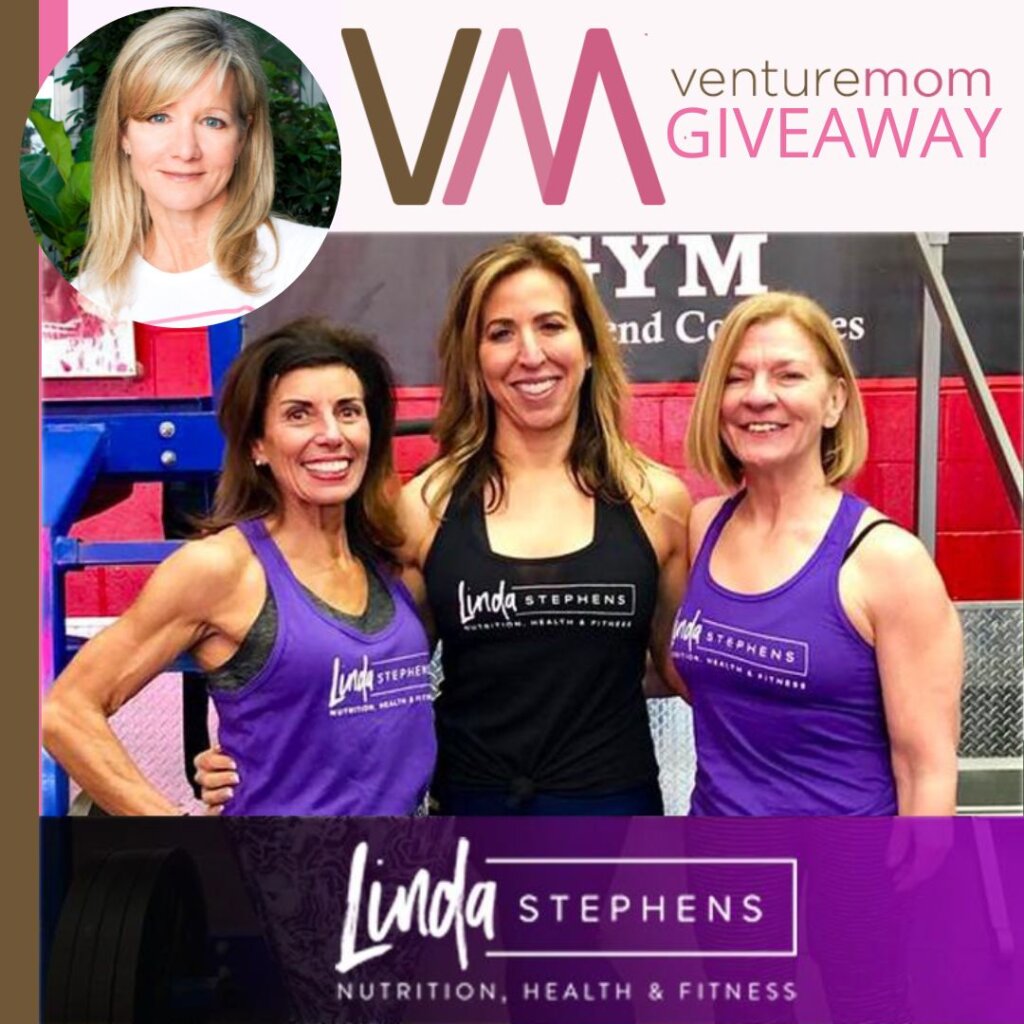 VentureMom & Linda Stephens Fit Giveaway
GIVEAWAY! @VENTURE_MOM and @LINDASTEPHENSFIT have partnered to help you get and stay fit. VentureMom Linda Stephens works mostly with women over 40 who are looking to eat healthy, get stronger, and feel better. Follow both of us on Instagram, handles above, like both of us on FaceBook, Facebook.com/VentureMom/ and Facebook.com/LindaStephenFit, and you'll be entered to win Twelve Steps to Better Fitting Clothes, by VentureMom and a free half-hour consultation with Linda Stephens. 
if you're not on Instagram or Facebook simply subscribe to our newsletter here and you'll be entered.
 The giveaway ends at 11:59 on August 17th.
---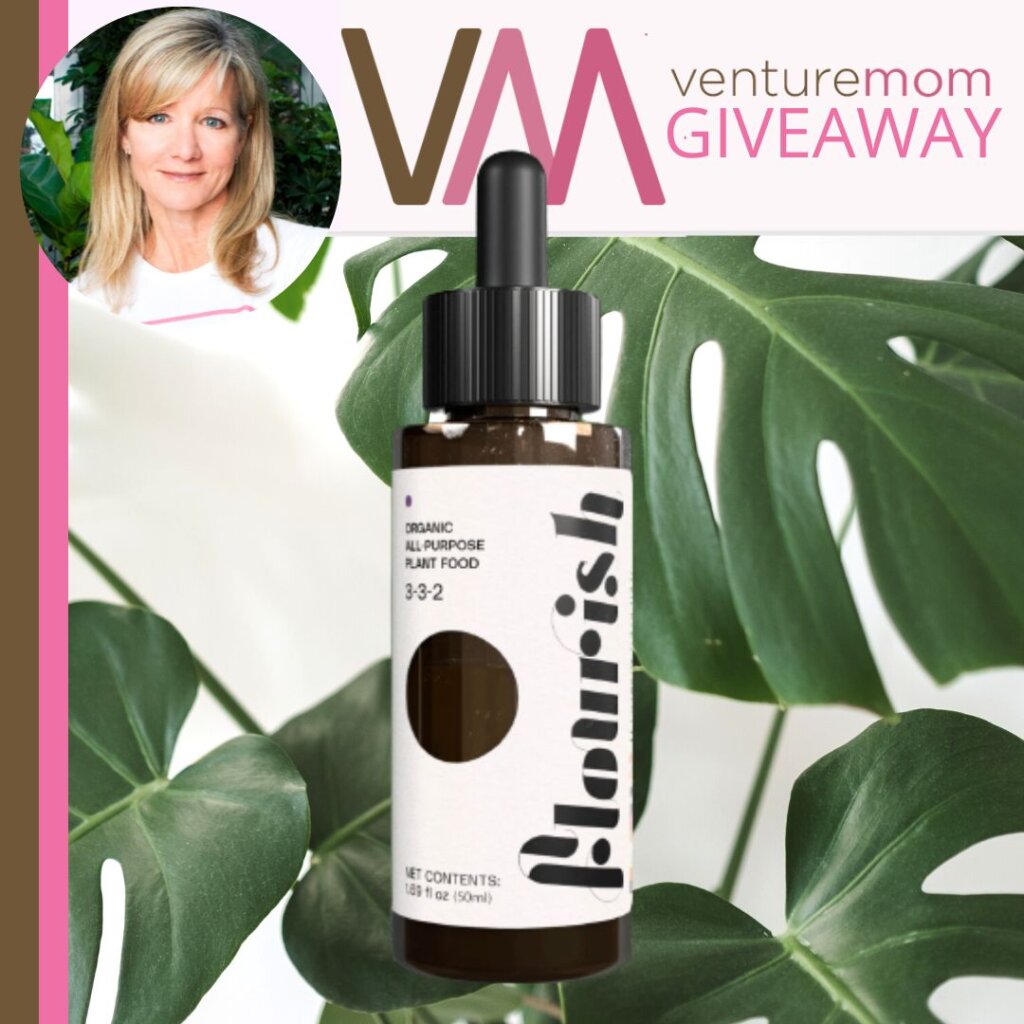 VentureMom and Florish Plant Giveaway

GIVEAWAY! @Venture_Mom has partnered with @FlorishPlant to help your plants thrive. High school classmates, Kate and Lila have created a naturally-derived, plant food made of a blend of organic essential nutrients and microbes that help sustain healthy plant growth.
Enter to win an All Purpose Plant Food Kit by following both of us, handles above, and subscribing to the VentureMom newsletter by August 30th, 11:59 pm.