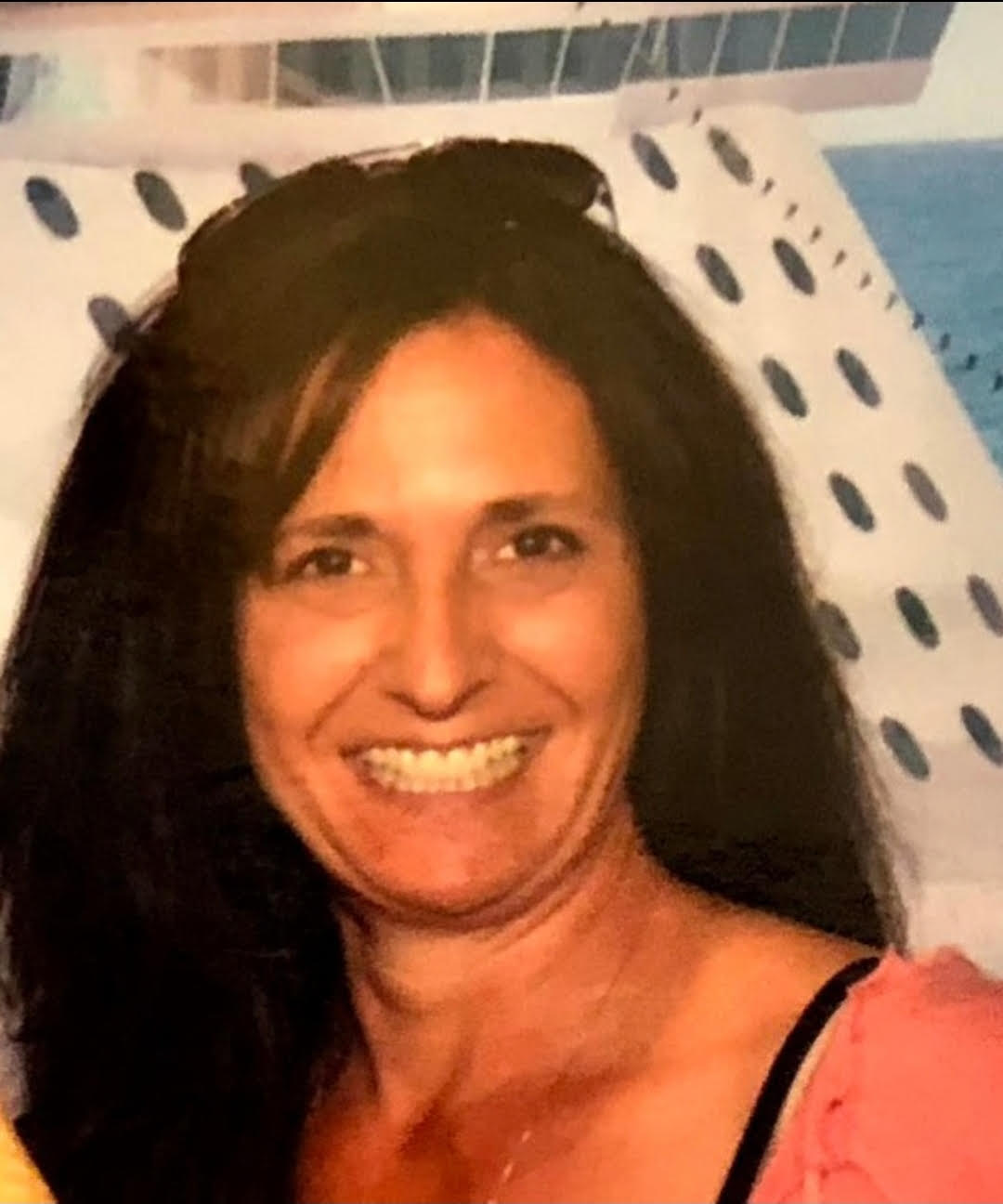 She works full time for Fed-ex but how did she get into her side gig? As Tamara's daughter approached puberty, this mom did some research about the potential negative effects of aluminum in anti-perspirant and deodorant. "Many articles I read suggested there is a correlation between aluminum and breast cancer and Alzheimer's. She also read that the use of antiperspirants clog the pores and may cause hormonal changes. While the FDA does not corroborate these studies and articles, I am not taking chances with my family. Others shouldn't have to either."
Tamara could not find an all-natural product on the market that she liked, "The products were either difficult to use or didn't work." She decided to make her own. "I googled recipes and started experimenting." Her first reiteration was product formed in a cocktail ice ball mold and placed in a gift box. But that proved to be difficult to use again and again.
"I didn't want to use a plastic dispenser, but my choices were limited." She ordered the containers from a distributor and printed labels at Staples. At first, she thought of naming the product a reiteration of aluminum free but later landed on Best Products. "It was the best deodorant I ever used. I was in and out of a hot car all summer and I didn't sweat or smell."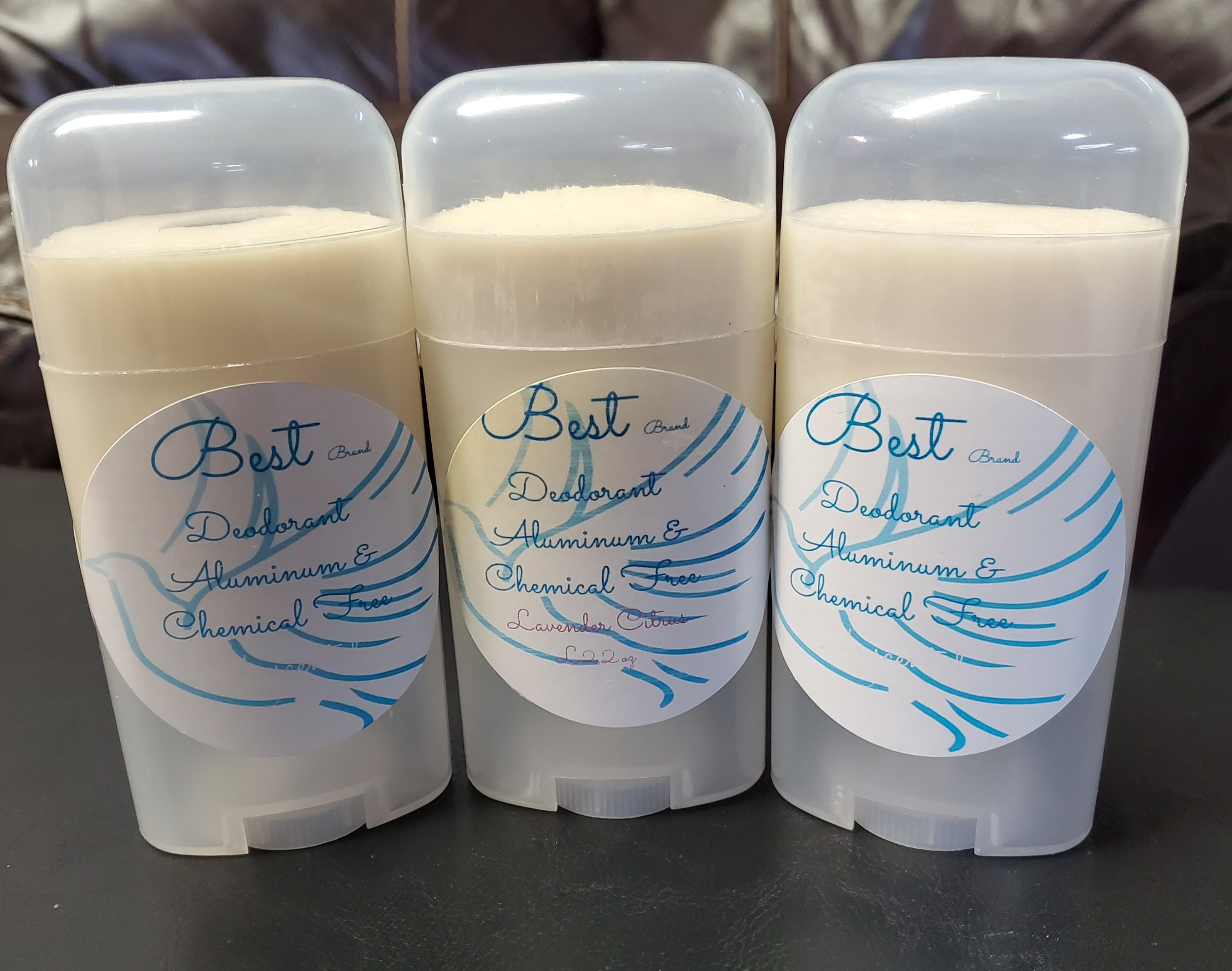 Is her product all natural? You bet. She says you would not want to eat it and it would taste bad, but it is digestible. Her first test market was her husband and her friends. "I wanted to see if they asked me for more once they finished the first container." And they did. That's when she reached out to the local pharmacy who agreed to sell her all-natural deodorant on consignment. But as sales grew by the third time, she came to replenish his supply, he bought in bulk outright.
When asked where she wants to take her all-natural product, Tamara says she's not sure. "I don't know how I would gear up production if someone like Toms approached her." But she says it important to her, her daughter and anyone who she can get to use an all-natural product. "I would love to make Best Brand deodorant more widely available but as a full-time employee and mom, it is a side gig for now. I would love to sell the recipe and rights to someone who has the time and means to take it to the next level".
But it's a side gig that's important to her. "It's easy to make, I love it. I love that it works for me and others. I had a new found confidence when I realized that I created a product out of a need in the marketplace."
VentureMom Tip
When you see a vacancy in the marketplace, create a product to fill that void.
Get a three pack in the VentureMom Marketplace. SHOP