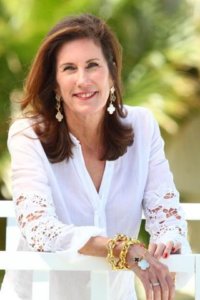 After many years in the cosmetics industry in New York City, Susan Nappa was ready to exercise her entrepreneurial spirit. "It started so simply. I began wearing and gifting beautiful handmade scarves that I was knitting with exquisite European yarns. Friends and strangers would ask me where I purchased them, and a business was born!"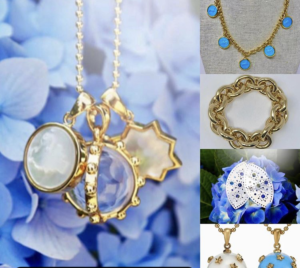 She needed more hands on deck, so Susan began her business by hiring knitters to create the scarves from her designs and called her business Proverbial Knits. "I added Proverbs to the tags of each scarf and wrap. The tags provided wisdom for daily living." As her company grew and demand for her creations increased, she hired a seamstress and added beautiful fabric accessories.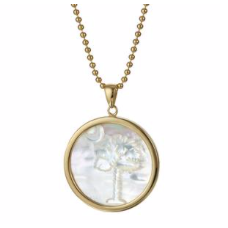 "I have always loved how wearing accessories can change the look of any outfit." Susan began to incorporate semi-precious stones as embellishments to some of her scarves and shawls which became a huge hit. She then began designing and making necklaces to coordinate with her wraps. The company continued to grow, and she expanded her product offerings into seasonal apparel to accompany her accessories.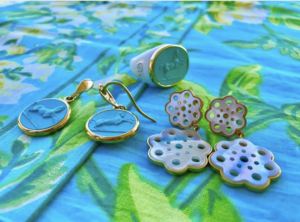 Then came a change, "The financial crash of 2008 forced me to reflect on what the new retail environment would look like. I began to think in broader terms for continuing to grow the company."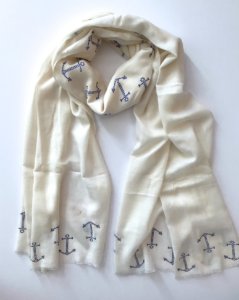 "We changed the name to PK Collection as we expanded our line even further beyond our hand knits." Susan's current collection showcases an extensive fur line, seasonal sportswear, scarves, wraps, jewelry and clutches. "I am excited to present seasonal fashion looks direct from contemporary designers. We present a finely edited and curated collection each season."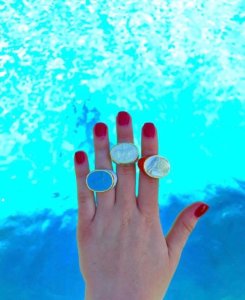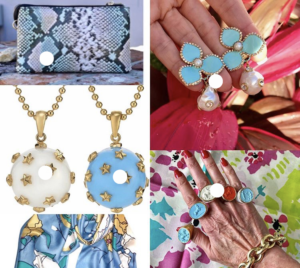 Susan shows her collection at specialized venues such as charity trunk shows, private clubs and resorts and other special events. She travels to many different cities up and down the east coast and beyond. "As bricks and mortar shops close, this has proven to be a very successful business model. It's not for the faint of heart, but like anything, when you are focused and work hard the rewards are great. I feel very blessed to have met so many wonderful people in my business and I've have made so many special friends along the way."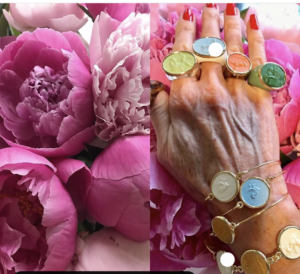 Susan's husband is supportive of her travel and is very proud of her success. "I learned my work ethic from my father who taught me to never give up, stay focused and always conduct yourself with integrity and honor-ability."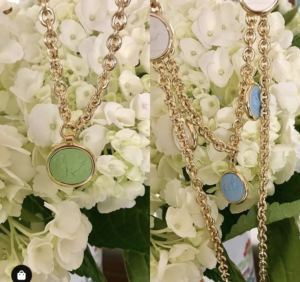 Susan says she is grateful to have her own business and for more than 15 years. "It's always an adventure and a learning experience." Susan told me that a good friend recently told her how much she admired Susan for starting a business from scratch and all for all that she has built and accomplished. "The value of encouragement is priceless."
Venture Mom Tip
If you hit a bump in the road, adjust to a business model that works for the current environment.