On their wedding night, Jeff and Shea Cohen had a great idea. They were sitting in the LA airport on the way to their honeymoon in Bora Bora thinking about all the cards they had just received and wondering how to preserve them over the years. They thought about how nice it would be if the cards along with photos of the people who gave them, could be organized online. That's when they had an ah-ha moment.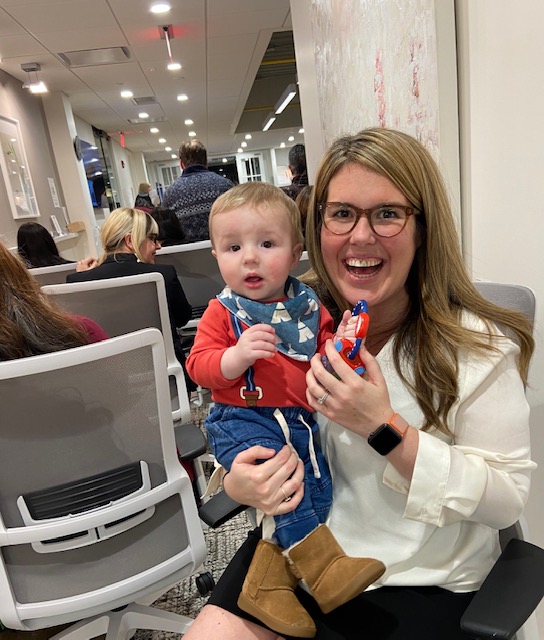 What did you used to do and how do you think your past career or interests are guiding your current business?
I used to be in client services for a financial advisor. I've always had a passion for being creative. That helped me in my previous position and escalated with the creative passion I have now with E-Bration.
What was the genesis of your idea? Were you having wine with friends and threw out a crazy idea and now it's a business? Did you always dream of doing something and now it's a reality? Or were you doing something, and someone said, you should sell those, or you should charge for that service?
The idea came to us at the most iconic time… on our own wedding night! As we were opening up our cards and gifts, it hit us like a lightning bolt. Why is there no conceivable way to preserve the memories of these cards and sentimental messages in a digital platform?
How did you come up with your business name? What is the significance? Did a family member chime in? Is your name related to people or a place in your life?
The name came to us one night at dinner when we combined the words celebration with electronic, E-Bration was born. It's an online celebration that preserves the gifts and sentiments of the giver, all in one safe place.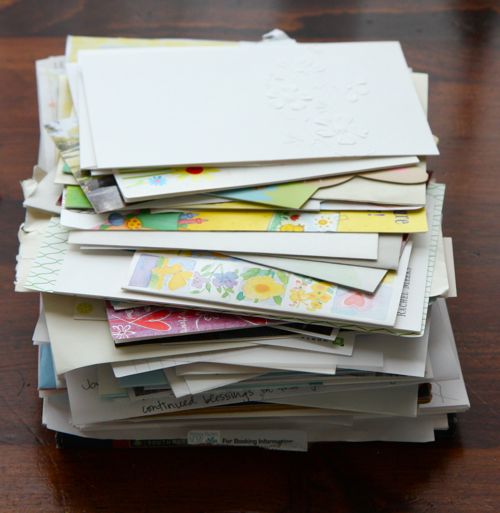 What was the development process like?
We hired a development company in India to create a website that tracks all of the cards, messages and gifts for a couple. The Memor-E-Book, our signature product, converts the cards and messages into an e-book matching up each card with guest photos.
What was your first sale or client? How did you get it? How did it make you feel? Did word of mouth help you get clients or sales?
Our first beta customer was a family referral. We've partnered with several wedding planners to spread the word. It was an incredible feeling to get our first customer!
How far have you come?
We've signed up more beta customers and are in talks with others. We expect to fill up our beta program by mid-year and will be exhibiting at a bridal expo in March.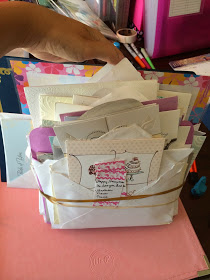 What are your goals going forward? Where do you see your business in one year? Five years?
Our goal for this year is to get feedback from at least 20 weddings on our beta website while we build out the full version to launch in 2021. In five years, our goal is to have revolutionized the card and gift industry be being the go-to platform for any kind of event with a card and message. E-Bration will be a lifetime dashboard which stores a digital record of every card and sentimental message across all of life's important events and milestones.

What does your husband think? Your children? Your friends?
Jeff and I are so excited to be doing this! We definitely didn't think after we got married that we'd be learning how to be business owners and new parents at the same time, but we are loving the joint journey of entrepreneurship and parenthood!
How does it make your feel that you have your own business?
It's a pretty incredible feeling! We like to think into the future and imagine what it will be like when we have customers, employees, and a company that we'll always remember started with an idea from our wedding.
VentureMom Tip
When you have an idea that strikes you like a lightening bolt, make it happen.