Are you a VentureMom with a product to sell.
Do you provide a service?
Do you need a web presence and shopping cart (and want it in 2 days)?
VentureMom is here to make your dreams come true.
Apply today to be a part of this select group of VentureMom Brands. 
Once approved we'll set up a profile and an own online storefront in our VentureMom Marketplace.
No website – no problem.
We can have your storefront website up and running in less than 48 hours.
No shopping cart – the marketplace acts as your shopping cart too.
And if you already have a web site – this is another form of distribution.
Join today to increase your exposure, brand awareness and sales.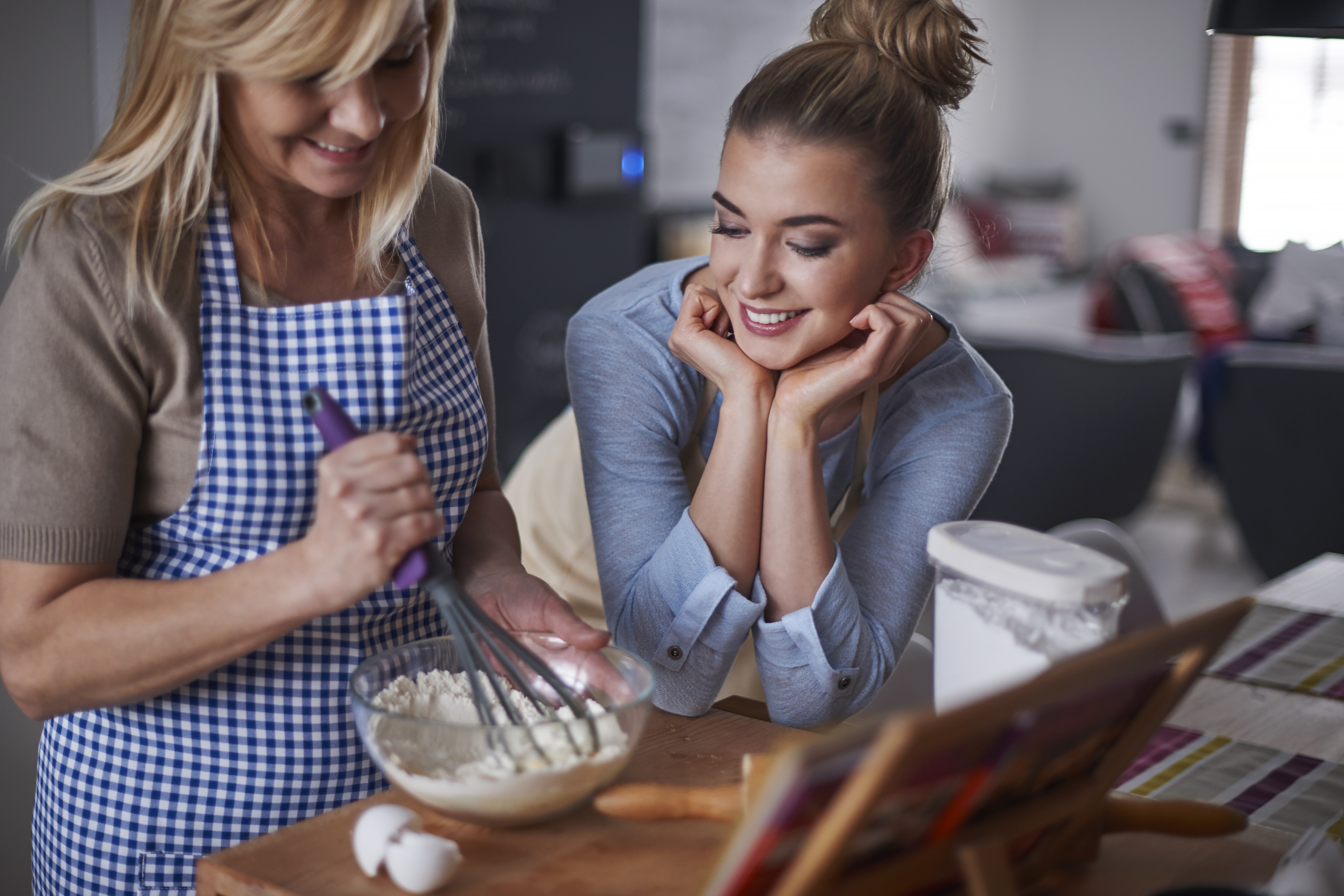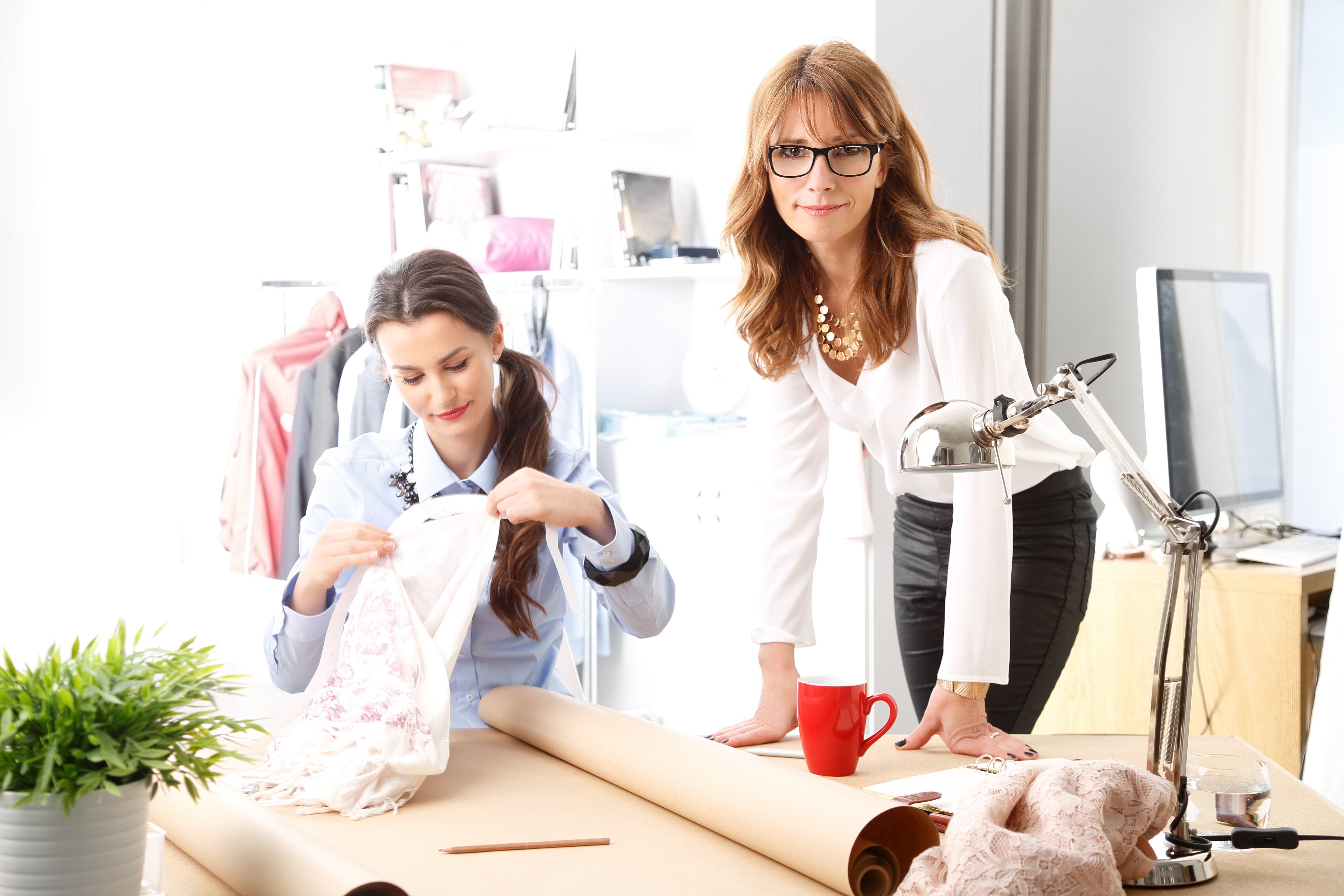 Once your storefront is set up, we promote your products and services to our large and growing audience of women and families – 1,000's of followers. This is done through our blogs posts, social media and weekly newsletters.  We have gotten several VentureMoms their first customers through these channels. Our followers love to see what we love and want to own and use the cool things we feature.
We also have a large number of VentureMoms who need business help like web design, graphic design, accounting and legal help (just to name a few). Services can sell blocks of time, packages or coupon codes. If you have this kind of business, you need to be in our Marketplace! Many VentureMoms are looking for you.
This is really cool – our followers can buy your products or services in our marketplace. You'll get notice of a sale and the information you need to fulfill your order. Payment is made to you at the time of the sale.
Benefits of Becoming a VentureMom Vendor
Exposure to the VentureMom audience of 1,000's of affluent women
Your product or service showcased in your own storefront
Option to advertise coupon codes that are linked to your site
Participation in VentureMom raffles and contests
Invitations to mom business conferences and their goodie bags
Marketing and Promotion through VentureMom blog posts
Your product or service may be pinned, posted on Facebook, and Tweeted about
Our audience is your audience.  Followers and shoppers are women just like you, ages 25 – 75+.  They are looking for the product or service that you offer.  As a VentureMom Vendor your business will be a part of all of the marketing and promotion that our team does for the site and ultimately for you. You may already have a web site and a shopping cart but we are here to help you reach our audience of followers.  We can help you grow your presence, your business and ultimately your profits.
An Immediate Website/Web Presence
No time or money to design and implement a website and shopping cart? You can be up on the web in 48 hours. You'll have a place to point potential customers. You'll have a place to send buyers. You'll have a site to tell your service customers about. You'll have a place to make money with your venture. You'll be a VentureMom Vendor.
Tell Everyone About the VentureMom Marketplace
Like us on Facebook, follow us on Twitter, Instagram and Pinterest and tell your followers and everyone on your email lists.  If you offer a special or bonus or discount, or introduce a new product,  send us the info and we can feature your news to our audience, driving more shoppers your way. Email anytime with questions: info@venturemom.com.
Apply to become a part of our VentureMom Marketplace. 
Venture on!!!!
Scale your Business quickly with help of the
VENTUREMOM
Marketplace
Whether you have a tunic, a handbag, a granola bar, or a dog collar… whether you provide pet sitting, style bookcases or teach young adults interview skills, the VentureMom Marketplace is where your customers will be looking for you.
Our audience is made up of shoppers who love unique products and services that enhance their lives. They enjoy luxury goods and services they can easily find online. If your venture is chosen, you will join a select group of women we are actively working with to build mutual success.
Apply to get started – We can't wait to hear from you!

The
VentureMom
Marketplace provides you with everything you need to run your business.
BRANDED STOREFRONT PAGE
Tell your story with your logo and photos on your own page.
YOUR PRODUCT LIST
Your products  listed on your storefront page with its own URL.
YOUR SERVICE LIST
Your services listed so shoppers can buy blocks of time or a specific service.
SHOPPING CART
Shoppers seamlessly purchase products, blocks of time, and projects from you.
MARKET OPTIMIZATION
Your page optimized for SEO/SEM, blogger and social media.
ADDITIONAL DISTRIBUTION
Promotion for your existing storefront or ecommerce channel.
What VentureMom Shoppers are Saying

Remy S.
I found The Edwin for my high-schooler in the VentureMom Marketplace. If I wasn't a subscriber and shopper on VentureMom, I would never have known about this "college counselor in a folder" product that helped me get my child organized for the college application process. So many great things and services in the shop.

Jennifer G
While looking through the VentureMom Marketplace, I found this cool cross buckle and belt strap. It's one of my favorite things to wear and all thanks to VentureMom. I love shopping to see what cool things are showcased in the marketplace.

Abigail S.
I booked a wardrobe stylist for my mom for her birthday in the VentureMom Marketplace. I loved that VentureMom knew this person and had vetted them. It was so easy to book her right on line in the shop. My mom loved it!
Sarah
I read about Smart Playrooms in the VentureMom blog and then I reached out to them. They created the most amazing playroom in our basement. Thank you to VentureMom for introducing me to them.
Frequently Asked Questions
How are brands chosen?
VentureMom curates the brands to participate on the platform. Our audience shops for luxury goods that will enhance their upscale lifestyle. While we applaud so many women entrepreneurs, we do not showcase multi-level marketing products or real estate brokers.
VentureMom is pursuing various markets around the world, to bring its audience the best-in-show in the area of home décor, fashion, food and drink, baby and child and so much more.
What happens once I'm approved?
VentureMom will set up your store front. We'll curate items from your website and set up your store front on our site. If you do not have a website, we'll ask you for product information and photos to use to set up your store front. It will take you less than 15 minutes to complete a form for our use in getting you set up. Easy peasy!
You can direct shoppers directly to your page on our site. We also love to offer our shoppers coupon codes and specials. Please reach out for more information.
How do I get paid?
VentureMom processes payments from shoppers and keeps a negotiated amount of each sale. This is usually equivalent to what you would pay a wholesaler. The funds due you are calculated, including the shipping and taxes, that you have requested. At the time of the sale, you will receive payments via check, Venmo or PayPal, a payment service that can easily be set up at no charge at PayPal.com.
When a sale is made, you'll receive notice of who to deliver the goods to. It's a win win!! We promote you, you get sales.
Do I have to update the shop with new inventory?
We ask that once a month, you check your page on our shop. If you want to make changes, add or delete items, email us or use the link on our vendor page to make these changes. Being current eliminates unnecessary paperwork and aggravation for customers so this is an important part of the process.
Start Selling on VentureMom
Do you have a product or service that you want to share with the world?
The VentureMom Platform makes that happen.
subscribe to our newsletter