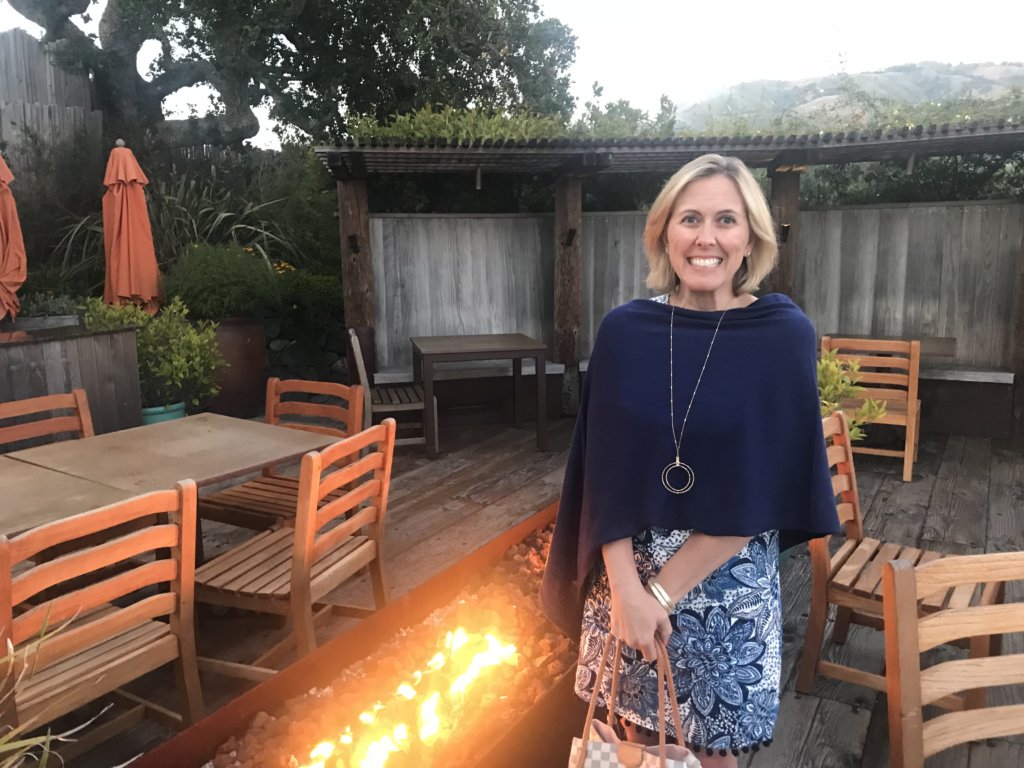 What did you used to do and how do you think your past career or interests are guiding your current business?
Before launching Sandalwood, I spent about ten invaluable years working for other designers and I never could have opened Sandalwood without the experiences I had with those firms. My formal design education didn't really prepare me for the day to day operation of a small interior design business. That expertise was something I had to hone through years of project management.
What was the genesis of your idea? Were you having wine with friends and threw out a crazy idea and now it's a business? Did you always dream of doing something and now it's a reality?
The genesis of this idea came with the WELL movement created in the industry. WELL is the first interior design standard to focus exclusively on the health and wellness of the people in buildings. When WELL moved beyond healthy buildings and on to healthy interiors, that really got me going.
I'm a bit of a wellness nut in terms of avoiding toxins. When I was growing up, my sister had Leukemia, and then my father and my uncle got lymphomas and I've lost two friends my age to cancer in the last 9 months…. and I don't think there is anyone around who hasn't lost someone or battled cancer themselves. If there are things we can do to live healthier—I want us to do it and for me that starts with providing healthy interiors to my clients.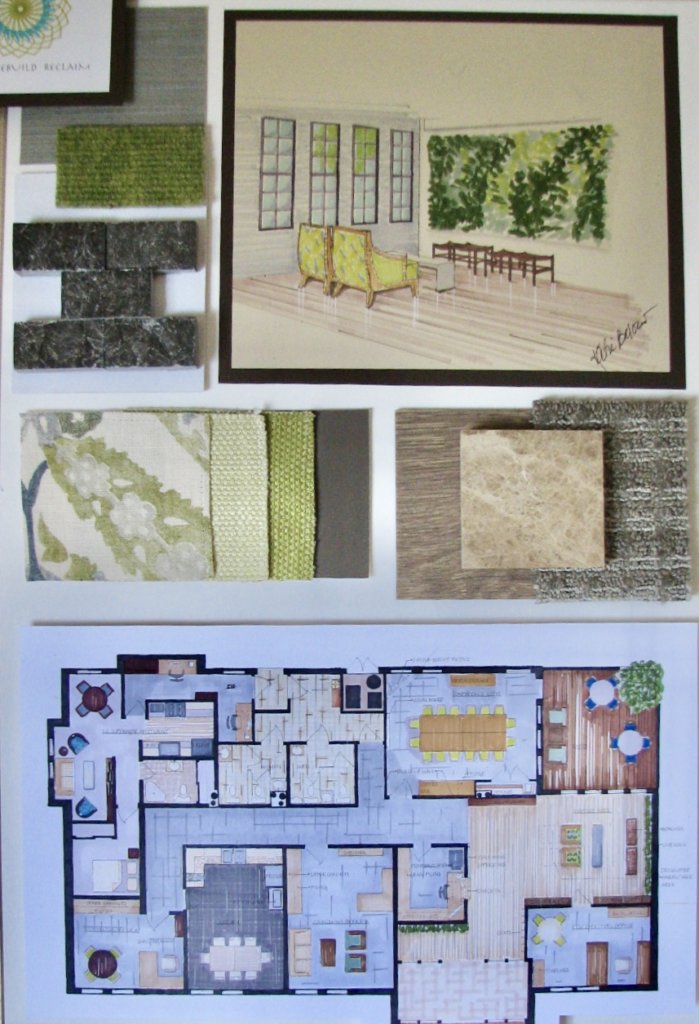 How did you come up with your business name? What is the significance?
I started to think about the feelings I wanted to evoke when I do what I do. I practice biophilic design, where I incorporate natural materials into design. I'm always seeking ways to reconnect people with the outside environment. Honestly, I love the Sandalwood fragrance from Molton Brown and I thought that would be a really great concept for my company.

What was the process of getting set up?? Who was your first client?
Gosh, getting the business set up has been a full-time endeavor but I found a project management software that helps with all my design projects. It's really been a game changer for me. My first client was actually a repeat client of mine from years ago. She heard that I was focusing on WELL design products without toxins and reached out. Off to the races we went!
Who set up your web site? Your kids? Your neighbor? Did you have any technical challenges?
Ugh my website has been the bane of my existence! It's a work in progress as I work to show off my projects. I use Instagram a lot and my daughters, who are 14 and almost 13 have been hugely helpful.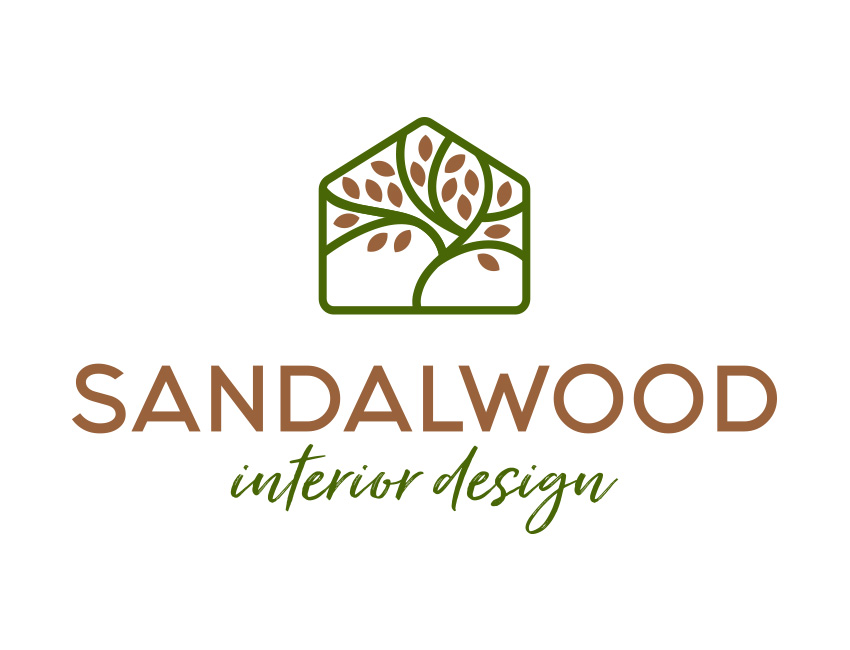 What are your goals with your business?
My goal is to share my expertise in the WELL design field and to educate people on how to live healthier through the interior design choices they make. It's a new area and a lot of people are still asking me what it means, which is awesome!
My daughters thought I was crazy at first to leave my steady job, but they are excited now that they see it's all working out!
The best part about having my own business, is that I'm working from home. I used to get home after 6:00 and my girls were on their own all afternoon. I'm super happy to be around more so that we can seize those unplanned moments of quality time. That part is awesome and I love doing what I'm so passionate about!!
VentureMom Tip
Reinvent your business with a wellness slant.