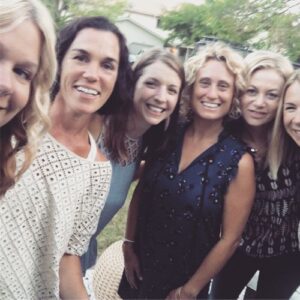 Get your own engraving company here. 
She was in college when her father called her with an opportunity she couldn't refuse. Heather Bryan had no idea how that moment would change her life. "My father joined a golf club in Florida and as a gift received a plastic bag tag with his name written in Sharpie marker. He looked at it and thought, 'I can do better than this, and Heather can help me.'"
Heather's dad was retired from providing personalized items like golf bag tags to clubs and events. With his high-quality bag tags in hand, he walked into the marketing office of the PGA and got the opportunity to personalize the tags on site at the Ryder Cup that fall. Then he called Heather.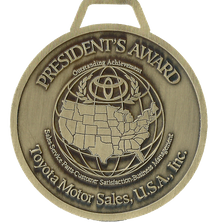 The pair bought two old engraving machines from a friend in England and headed to their first event together. "We took 500 bag tags and sold out the first day. A friend drove to the production plant in New Jersey every day bringing back as many as they could make. We ended up selling 2000 tags at that first event." Heather knew they were on to something big and something unique.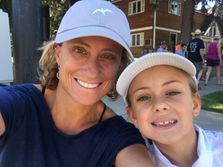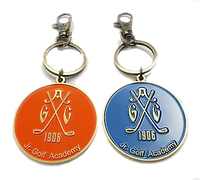 Heather learned that every golf tournament had merchandise tents and their bag tags were the perfect fit. Right out of college, she hit the road for 32 weeks a year attending events around the country. She even met her future husband at a golf tournament. But lugging the heavy machines around, proved difficult. While she traveled, her father came up with the idea for the first portable machine. Heather focused on developing additional products for events.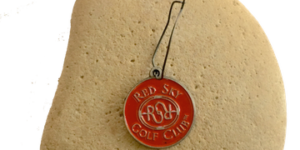 In 2012, her father retired, and Heather went on a quest to create her own, even better, portable engraving machine. "Every bank I went to for funding turned me down. I decided to self-fund the development. I found an engineer on line who understood what I wanted to do." She created a smaller, lighter machine and the software to go with it. Heather began selling her new Jupiter Engraving System to golf courses.
With children, Heather couldn't travel every week and she saw the need to morph her business to fit her lifestyle as a mom "I kept thinking it would be so great if I could clone myself to reach a broader market." It was then that Heather realized that she had a turn key business that other moms would benefit from. They could have a home-based business they could manage themselves.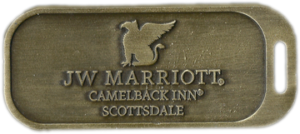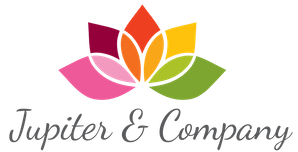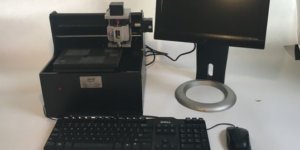 This lead Heather on a new path. "I created what I call, Moms Making Five Figures, offering a side hustle to moms who wanted to set up engraving stations at events, locally and online." Why five figures? Heather says it doesn't have to be huge and making five figures can help out a lot. "I googled the name and bought all the domains."
Now she offers the engraving business, hardware and software, and training to women everywhere. Heather sells the products needed to engrave, and even provides business advice on how and where to sell. "Women can sell on line or at events and trunk shows, whatever works." The software allows all kinds of symbols and emblems and monogram choices. She is growing her business by putting her invention out into the world and selling the products to go with it. And she feels great that she can help other women become entrepreneurs.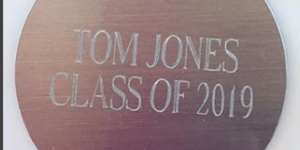 Heather and her husband lost a child to Group B Strep and she says having a business helped her get out of bed every day and move forward. "It was so difficult to deal with our loss and having a business to nurture and grow gave me a purpose." Heather has even created a handbag that she sells to raise funds for research. She learned so much from her Dad who helped launch her venture and now she loves that her business can help other women too.
VentureMom Tip
Morph an old business into a new way for the current environment.