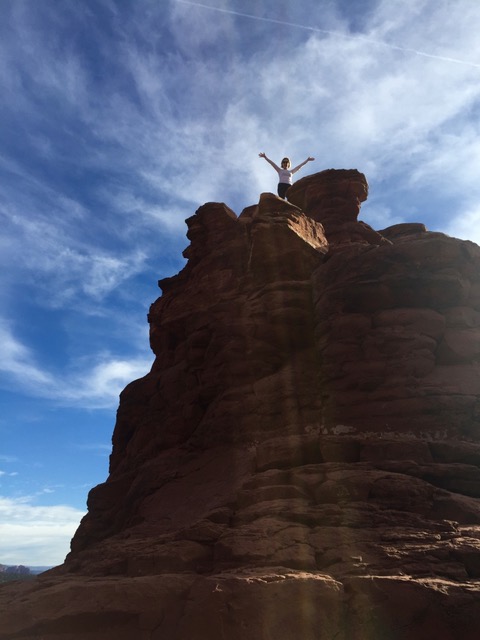 24 Aug

Going on the Road to Find Yourself – Segment 8 – What I Learned

Going on the Road to Find Yourself
A Journey of Transition and Transformation

Segment #8 What I Learned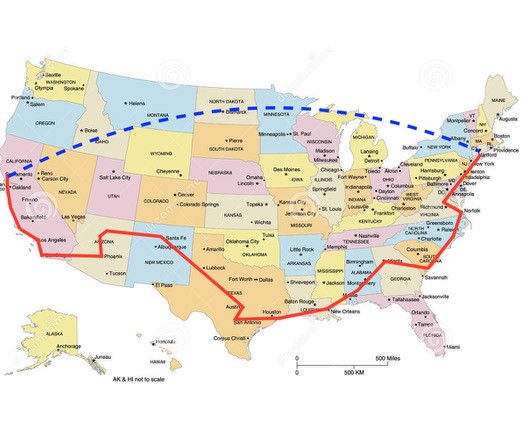 After three months, 15 states, and 8600 miles on the road I'd learned some lessons.
1. Wherever you go, there you are. In the end this was not a journey about finding myself. I fundamentally knew myself pretty well. But what I discovered was the parts of myself that, in the rush of life, had gone a little quiet. These were reawakened on the road, and thus informed a lot of my other learnings.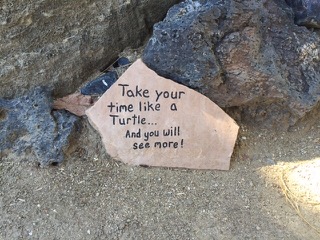 2. Cherish your people. I developed a deeper appreciation for Preston, my husband of almost four decades. I re-appreciated his "all in" partnership, his ability to compromise, his sense of humor and of adventure. And I was relieved to discover that we could be together 24/7 and really enjoy it! I learned that people in your life and from your past are to be cherished. They are a part of you and want to be connected to you. In the end, it's the people in your life who bring you joy.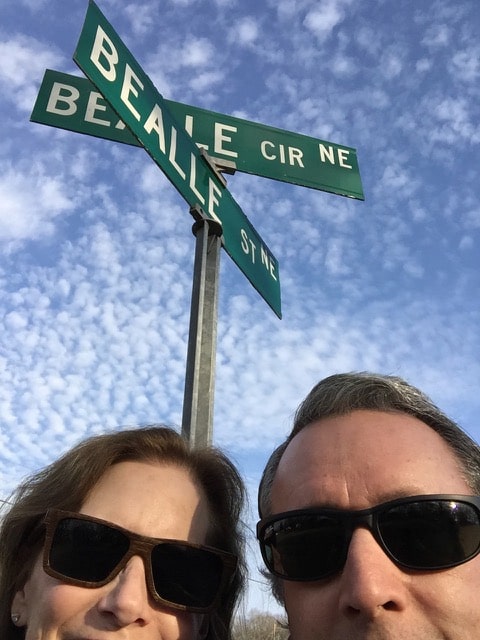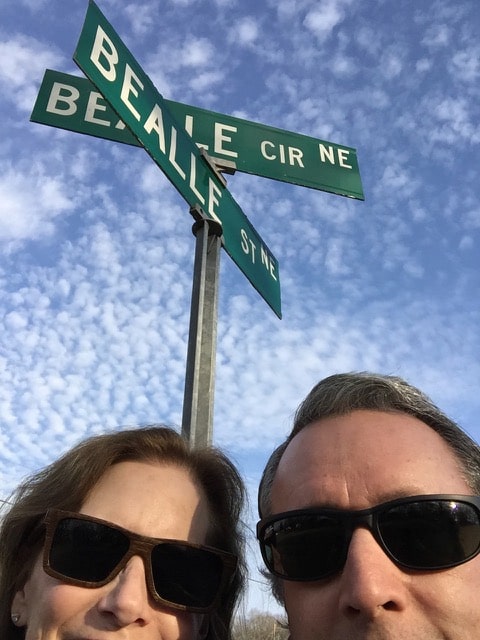 3. Celebrate and cultivate beauty. Beauty is a value for me. Not make up and clothes and prettiness, but the beauty of nature, of art and architecture, of form and color. And graceful surroundings. I now no longer feel guilty spending money on a new plant for my garden, because I know its beauty will bring me so much pleasure.
4. Do what you love. When you're retired it's easy to do what you want to do. But if you can remember and/or find what you love to do you'll be so much happier and more fulfilled.
5. Seek out new experiences. After decades of working and raising a family, where I often thought "just get through the commute/day/week/school year/assignment" I had the luxury of being able to look up and around to see what was out there. It turned out to be a lot. Every day presents an opportunity to try something, to learn something. It's exhilarating to follow these opportunities. If not now, when? Right?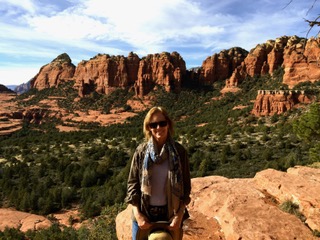 6. Stay open and then go for it. A former colleague of mine told me "it will reveal itself to you" when I asked him how he decided what to do post-retirement. I took him at his word and, low and behold, "it" revealed itself to me too. During my long career in advertising and marketing I had always loved mentoring, developing and training people. At my retirement dinner, the CEO of Saatchi & Saatchi New York told me "you should be a professional mentor." So after I returned from my three-month journey I began to explore and ultimately decided to train to become a coach. Two years later, after lots of training and continuing learning I am an executive and career coach with a thriving practice. I learn from and love every client I have ever worked with. And I get the satisfaction of knowing that I helped them along their own journey of discovery.
Thanks to all of you who have read my posts. I hope in some small way they have encouraged you on your own journey.
VentureMom sends a big thank you to Kim Bealle for sharing her journey with us here on the VentureMom Blog.