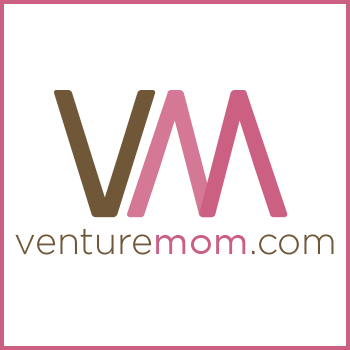 30 May

Follow VentureMom on Instagram – She's Sharing Videos

I have to tell you how much fun I'm having visiting VentureMoms. I've been on the road checking in with what's new with past VentureMoms and taking short videos to bring you up to date. I'm also sharing news via video on future VentureMoms. And I'm sharing some cool products that I find in my travels.

So find me on Instagram Venture_Mom and start following me today. Check out this video and go to my YouTube Channel for more.