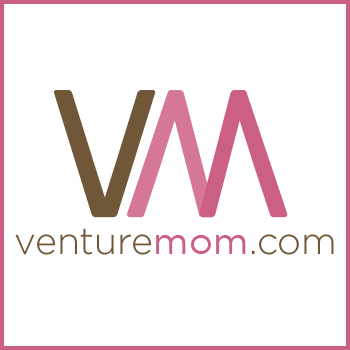 14 Sep

Find Your Business Venture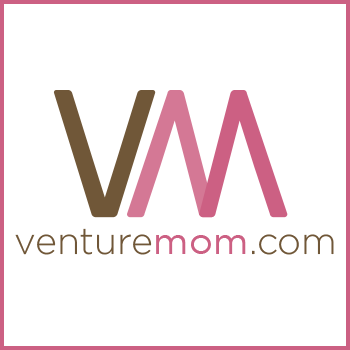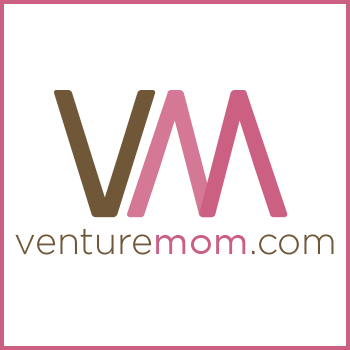 Do you want to be an entrepreneur and but don't know what business to start? Are your friends coming up with great ideas and making money as entrepreneurs? Do you wish that you had your own venture but can't figure out what business to start?
Do you want to make extra income? Are you looking to go back to work but don't want to work 9 to 5 or commute? Are you bored and looking for a passion that you can turn into a profit? Do you have a passion and need help turning it into a business?
Do you want the flexibility that working for yourself can provide? Are you looking for the freedom to set your own schedule? Can you imagine yourself running a money-making business while your kids nap, are in school, or after they go to bed? Have your kids left the nest and now you're ready for your own business project?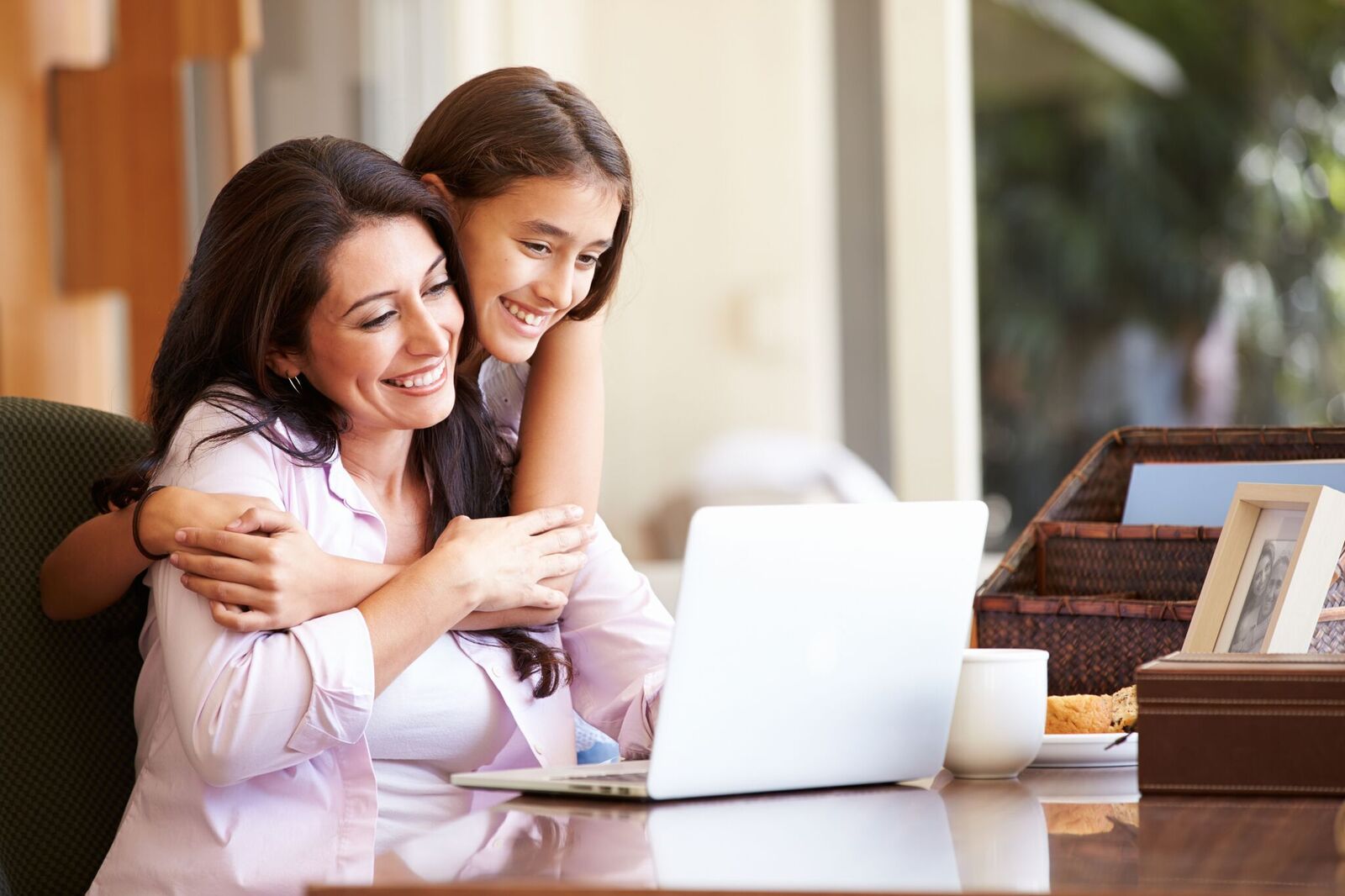 One of the most difficult things women face is figuring out what business they want to start. We can help. I've interviewed over 250 women who have started business ventures. I'm known as the Venture Detective. Give me an hour and I'll give you a business.
Find Your Business Venture is a process developed by me, VentureMom, to guide you to the right business and get you started right away.
Find Your Business Venture includes a detailed questionnaire and an hour on the phone with VentureMom founder Holly Hurd. At the end of that time, she'll give you an idea and a path to get started.  Link Here to get started.
Once you sign up you'll get an email to get started. I offer a money back guarantee if I can't come up with an idea and business model for you. So you have nothing to lose.
Http://Venturemom.com/product/venturehour/
Bonus: Because I've helped so many women come up with business ideas, I know you also need role models to follow. I'll search my data base and give you three stories of women who have started businesses in your area. This is an invaluable way to learn how to get started.