I'm one of those moms with mounds of photos in boxes, on my computer and in albums, but whenever I think about getting them organized, the thought is overwhelming. If that's you too, this VentureMom can help.  Get one of her packages in the VentureMom Marketplace here.  Start with a free hour consultation to see what Susan can do to organize your photos.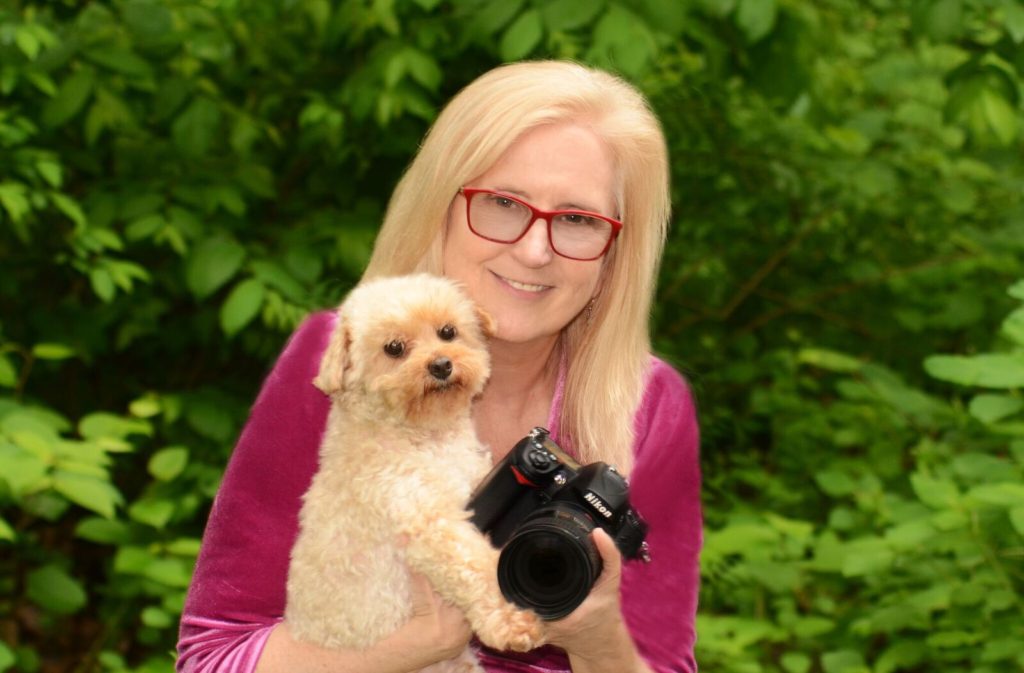 It's amazing how your life can lead you in the direction you are meant to go. That happened to Susan Morrow when she found she wasn't happy in the Bloomingdale's Training Program to become a buyer in New York. Her mom suggested that she take a program offered by the Johnson O'Conner Research Institute to find out what her strengths and natural instincts were.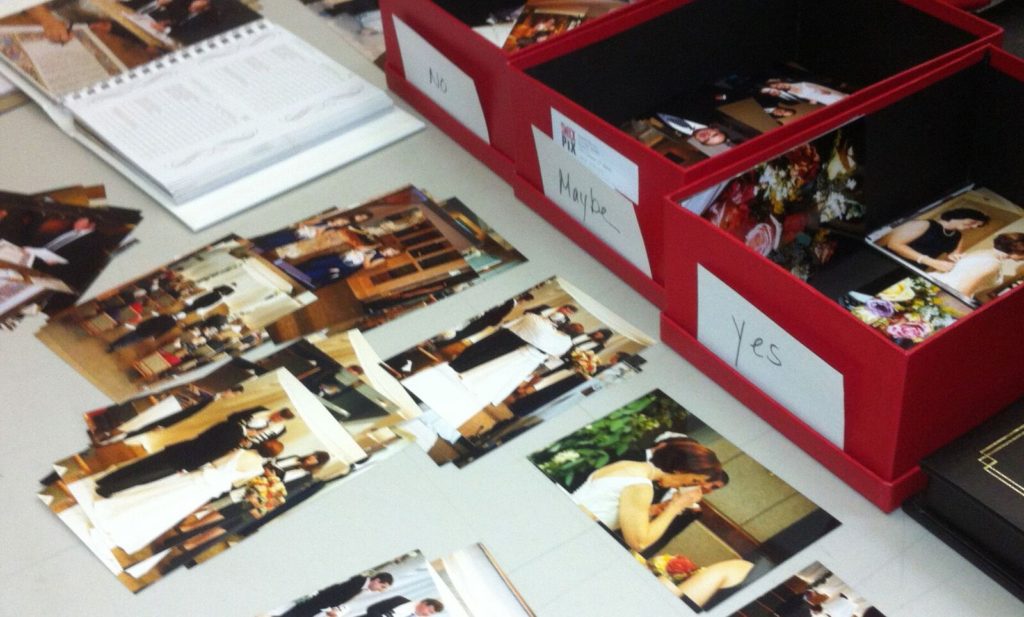 After three days of testing the researchers asked Susan if she found herself rearranging furniture and items in her spare time. "I was amazed because the answer was yes, I did this all the time." Susan was told that she should pursue photography and work as a gallery curator because she would be organizing and showcasing items on a continual basis.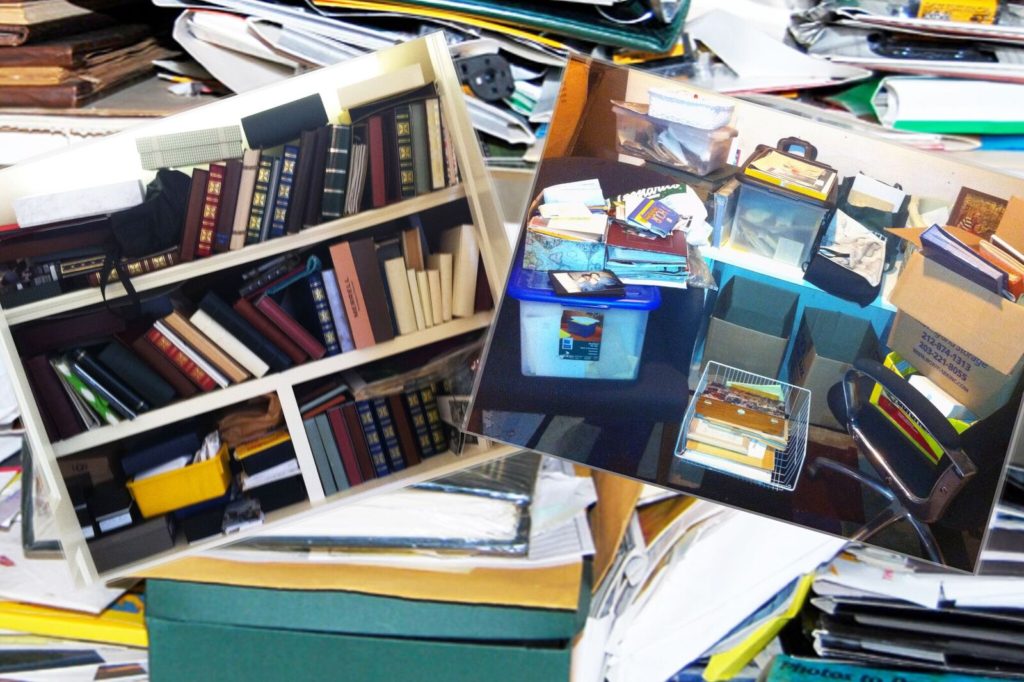 To pursue what she now knew were her natural abilities, she took a house-sitting job to pay the bills and began all kinds of classes on photography. "I remembered that as a child I found my grandfather's old camera and had been the family photographer. This pursuit was a true love."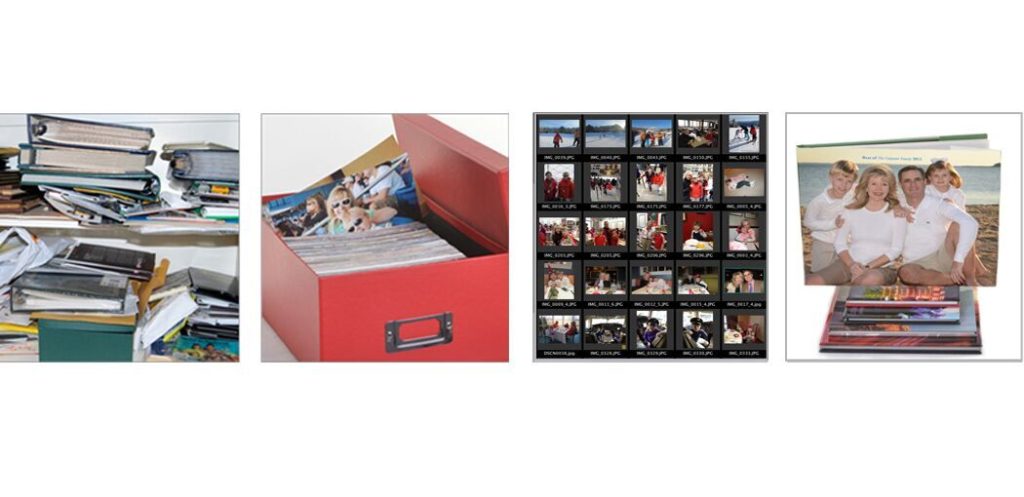 Susan's first paying job as a photographer came when a friend who did weddings, was double booked. "From a business perspective, having a mentor was a huge bonus in helping me get started."
In the early 1990s Susan moved to Wilton, CT and wanted to switch to babies and families. The area and timing was ripe for a studio photographer capturing photos of children. "It was so great to be doing something I loved to do and to get paid for it. I thought to myself 'I don't deserve to be paid.'"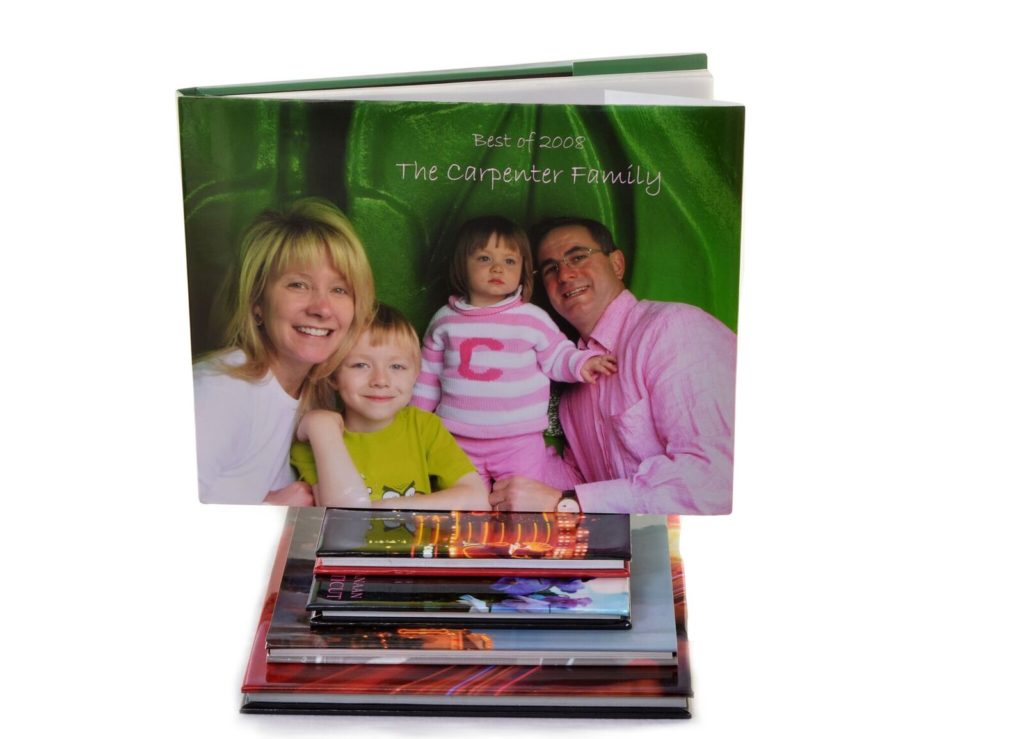 Susan is a big goal setter and a particular book helped her reach them, "The book Goal Setters helped me set financial goals. I knew how much I needed to make, so I did the math. I would need x number of jobs paying x to get there." She had her mission and she achieved her goals.
Then digital photography changed everything. "There was a huge shift away from studio photography in the early 2010s. Families wanted natural settings and were taking their own photos. Susan knew she had to morph her business offerings and she had noticed a common theme from her clients. "They would call me distraught by the boxes and files of photos they had and how they couldn't get them organized." A light bulb went off for this photographer.
"My skill set and natural abilities have always pointed towards organizing. With my background in photography, starting a photo organizing business was a slam dunk for me." Susan joined the Professional Photo Organizers group and became certified to help families with their photo issues.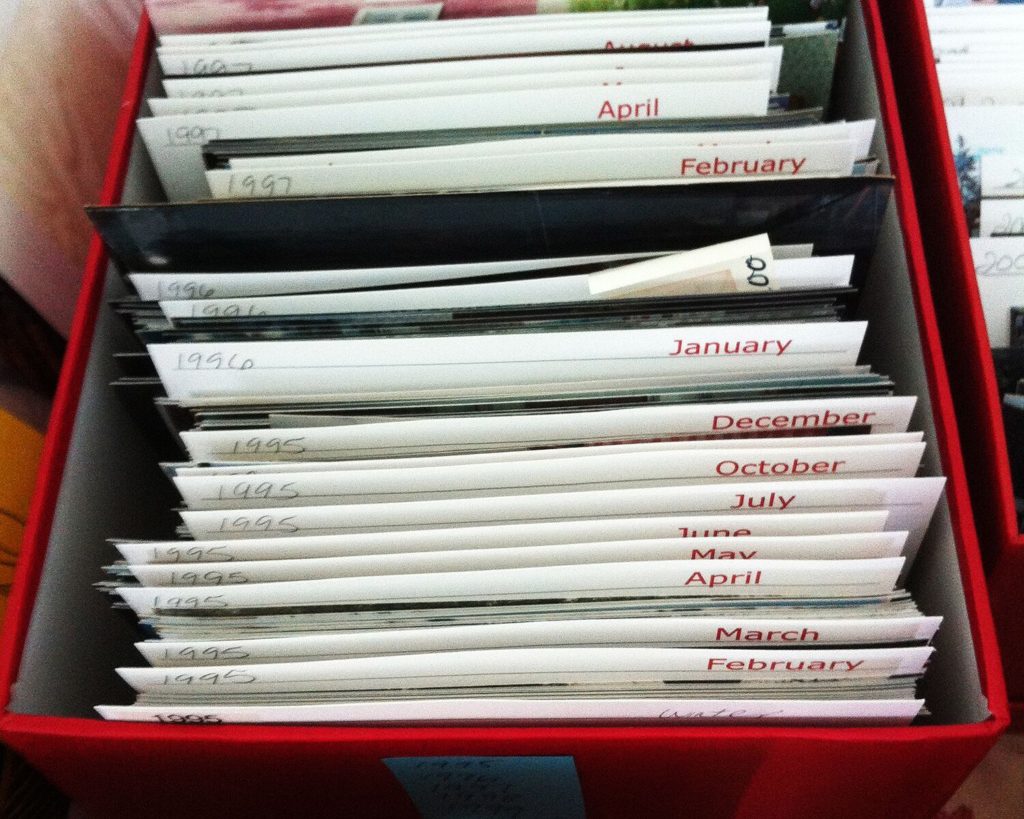 Susan has a process when she works with a client and each client is different. She can help someone and give them a plan or she can sit with them and walk them through it. "Backing up and storage are the first things we address. I remember getting a call from a client whose home had burned down and she called me in tears asking if I had her photos." Thankfully Susan did, but her job with her clients now is to train them to back up everything. "I help clients get caught up and then give them a work flow so they can stay caught up."
Her clients are varied. From a 25th wedding anniversary book, to helping a mom do "Birth to 10 Years Old" books, Susan can work with almost any request. She helped a woman who was downsizing, digitize everything and sort the photos by year and theme.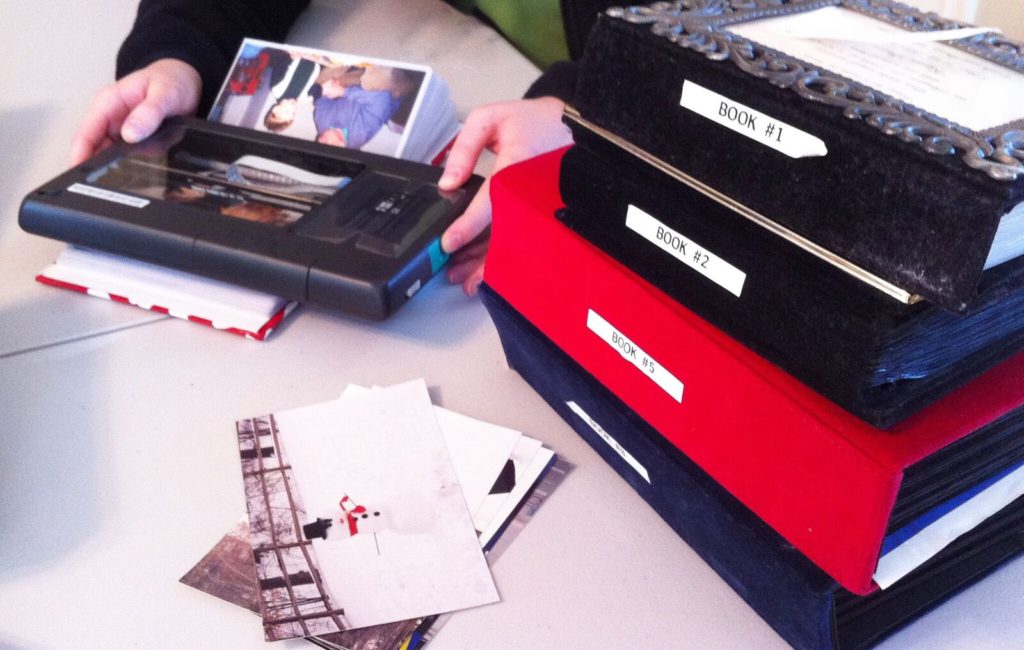 Susan is enjoying photographing her first Grandchild and believes in following your passion. "I met my husband at the framing shop. I'm so grateful that I was able to transition my career based on changing technology and still do something that I'm good at and something I love."
Susan says, "I used to tell a family's story with a single shot, now I tell the story of their life with multiple photos."
VentureMom Tip
Figure out how to evolve your venture to accommodate the ever changing technology.
Buy a package of help here.