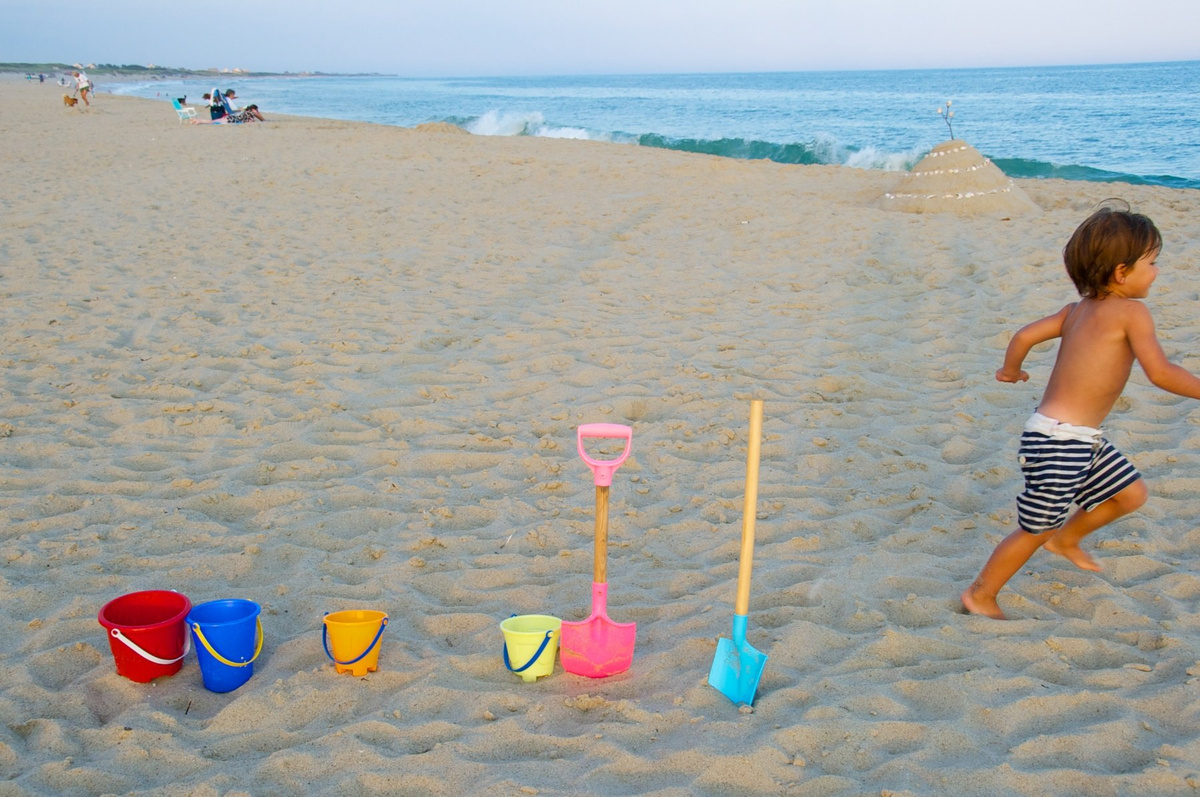 17 Oct

Featured VentureMom – Pamela Einarsen – Photographer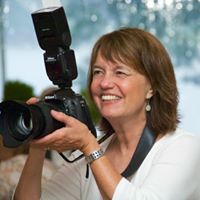 The San Francisco earthquake changed the course of her life. Pam Einarsen was a nurse in the radiation oncology center of Children's Hospital when the quake hit. "My job involved supporting patients, helping them feel comfortable in an uncomfortable medical situation. It was inspiring to watch how people reacted when confronted with a life-threatening illness. It was an honor to help these strong patients really living what was most important in their lives."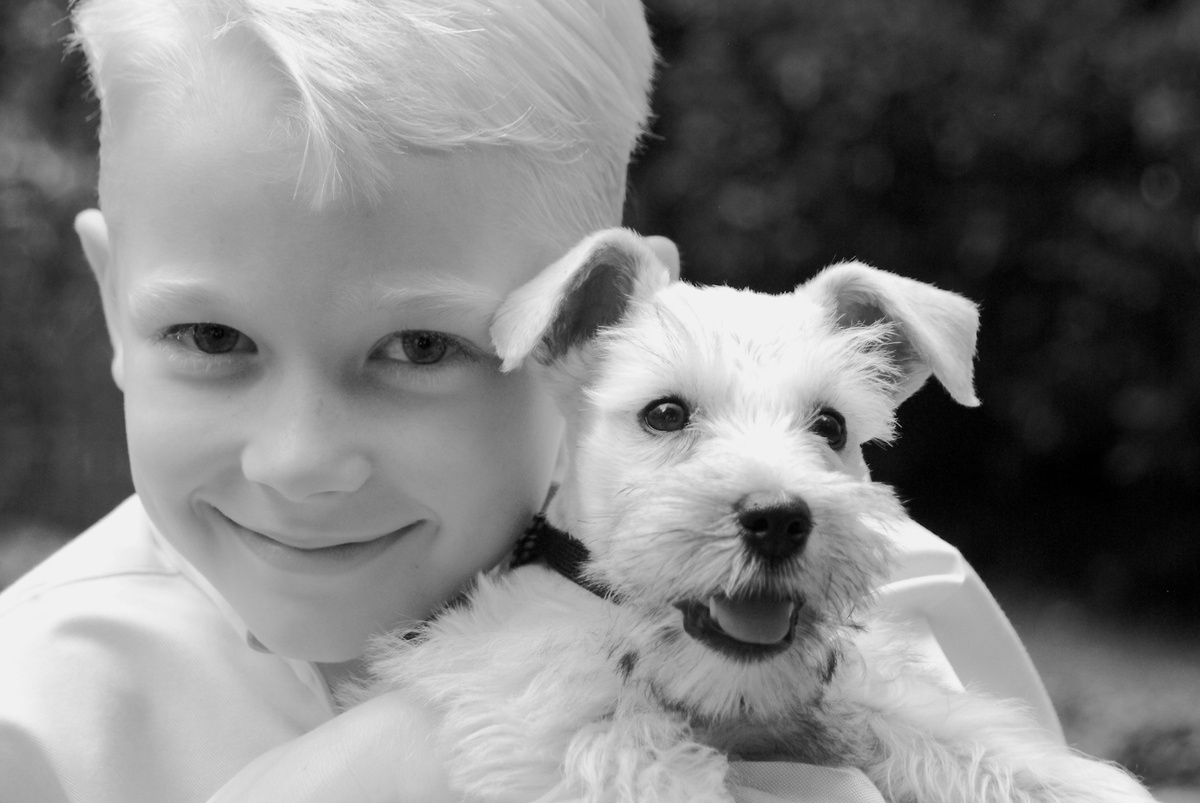 Pamela had a guy friend who she kept in touch with over the years through Christmas cards. But after the earthquake, Paul wrote a hand-written letter reconnecting and checking in on Pam after the tragedy. He wanted to know if she was ok. Pamela has been staying with friends and returned home to a pile of mail with Paul's letter on top. That letter brought them together and brought Pamela to the east coast. They were married 9 months after she opened the letter that would change her life.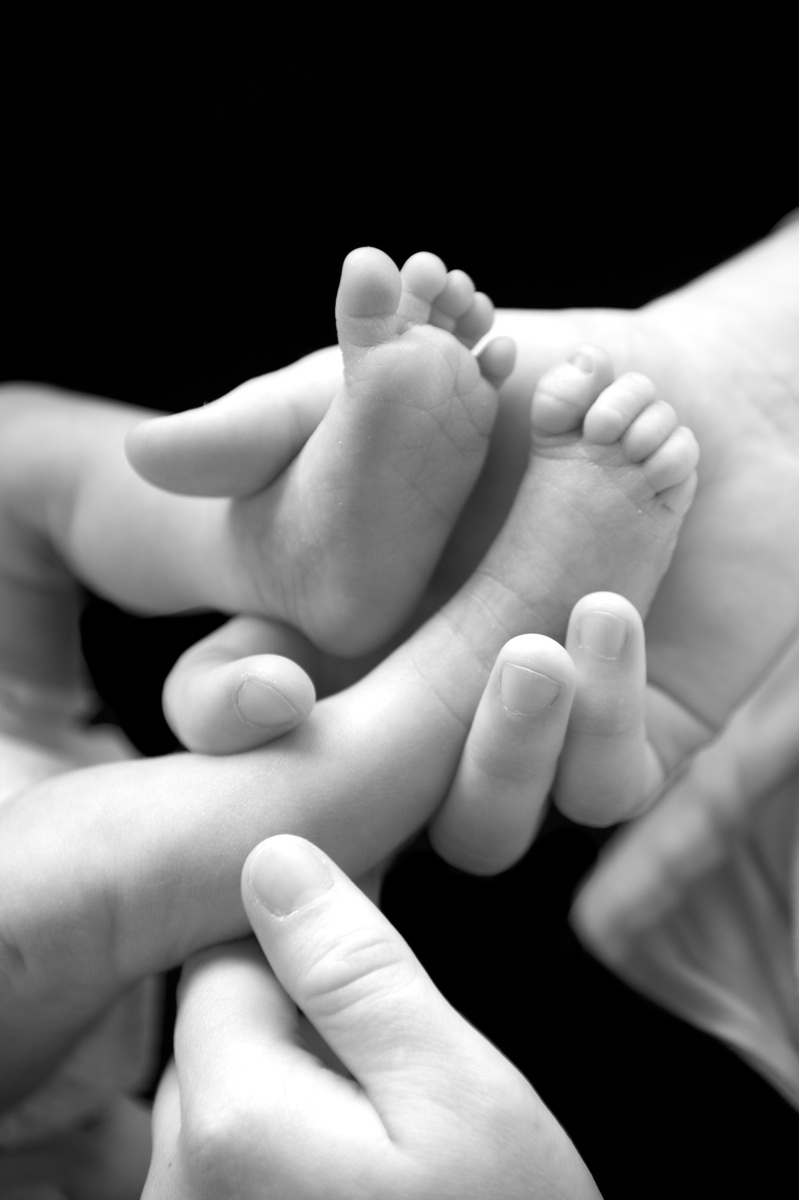 The couple had two boys and Pam spent her time volunteering and raising her kids. "One year, our family took a trip to the Bahamas and the weather was not great. We passed the time taking photos." When a friend saw them, she suggested that Pamela could be a photographer. With the encouragement of her husband, she began to take classes and ended up as an apprentice with Ben Larrabee, a well-known photographer in Fairfield County.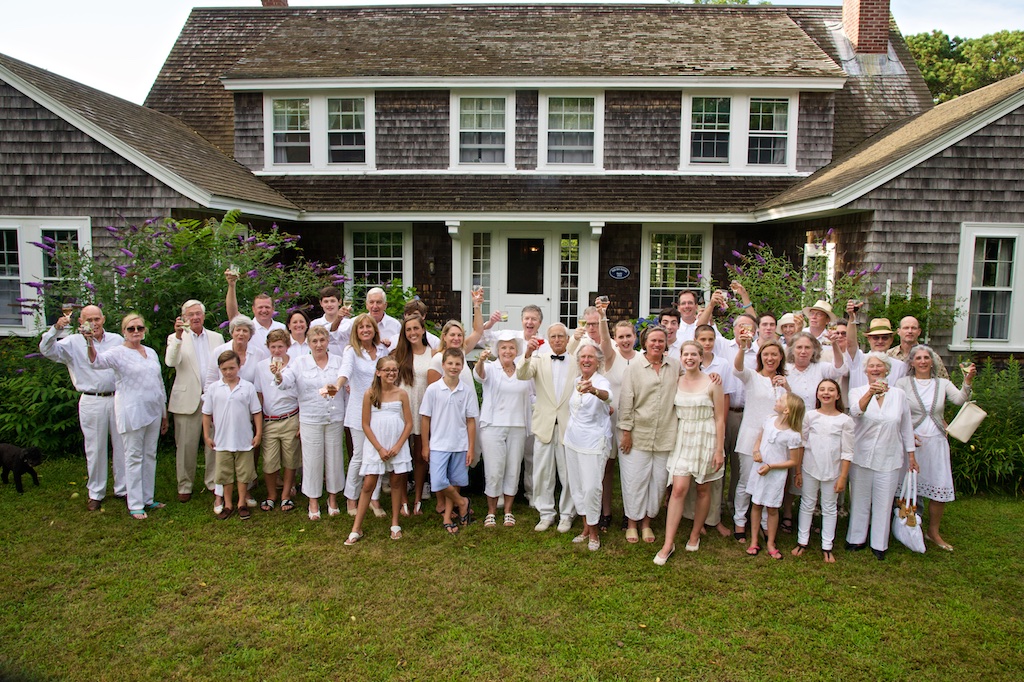 "I spent my time helping with marketing, matting photographs and going on shoots. It was a fantastic learning experience. Ben is a gifted photographer and teacher." There was another woman who was assisting Ben and Pam likened it to a salon of sorts, where they would gather to discuss the art of photography. Pamela says that after a while she knew it was time to go out on her own and began to spread the word. "I emailed friends and family, exhibited at local coffee shops and book stores, and word spread."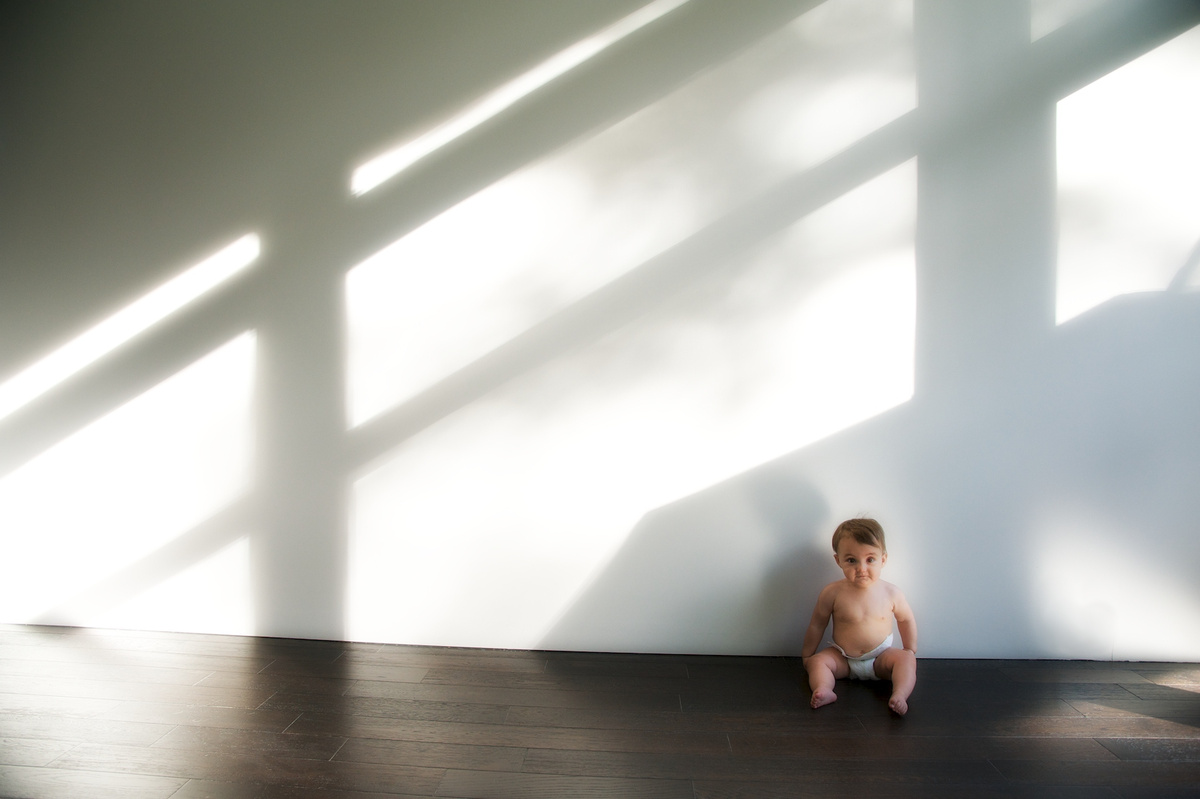 Working with families is one of Pam's favorite assignments, "I capture people living. I don't care for posed photos. I spend time with a family in a place that they love and capture them together." Pamela is often hired to document events such as a parent's birthday celebration, an anniversary, or a family reunion. She also helps women in business with personal branding, telling their stories through pictures. "I capture them doing what they love to do." Currently Pam is working with a woman who has developed a mineral based cosmetic line, and has created images for a florist and a jewelry designer who pairs her jewelry with women's outfits. "Women are fun to work with because they are usually so passionate about what they do."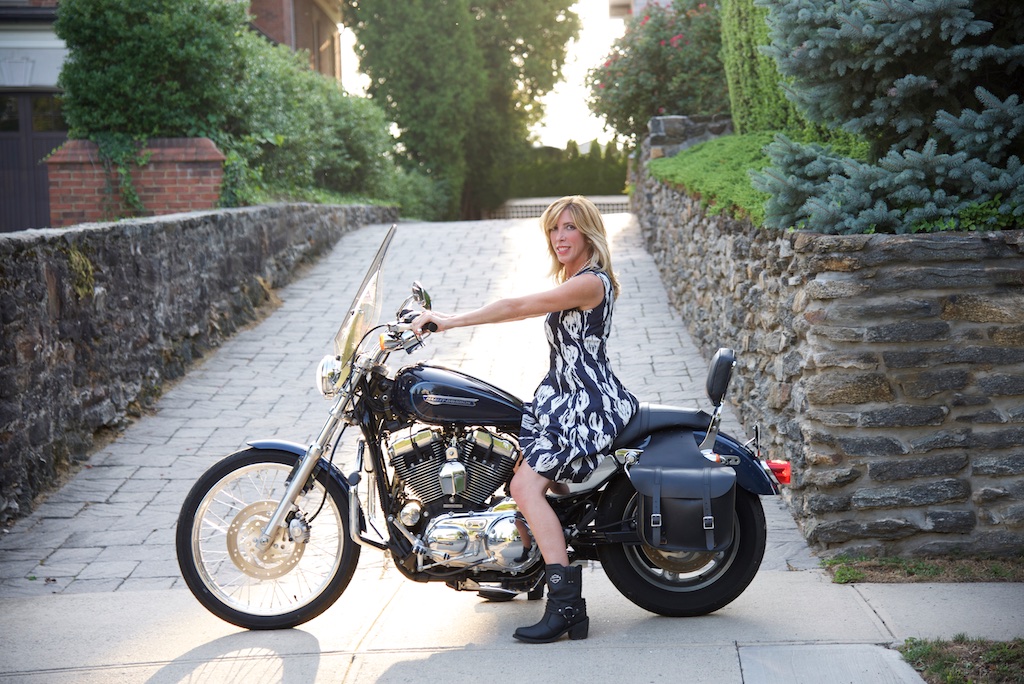 Now grown, her boys are both filmmakers and Pam says that she and her husband inspired them. Paul, a photographer as well, now works as a photo organizer helping families with their hard copy photographs, digital catalogues and Mac issues. Capturing life on film is truly all in the family.
The art of photography is something that Pamela loves as well. Right now, she's working on a project called, Shooting Pool, where she is photographing children at play in and under the water of different swimming pools. As a swimmer all her life, this feels right to her.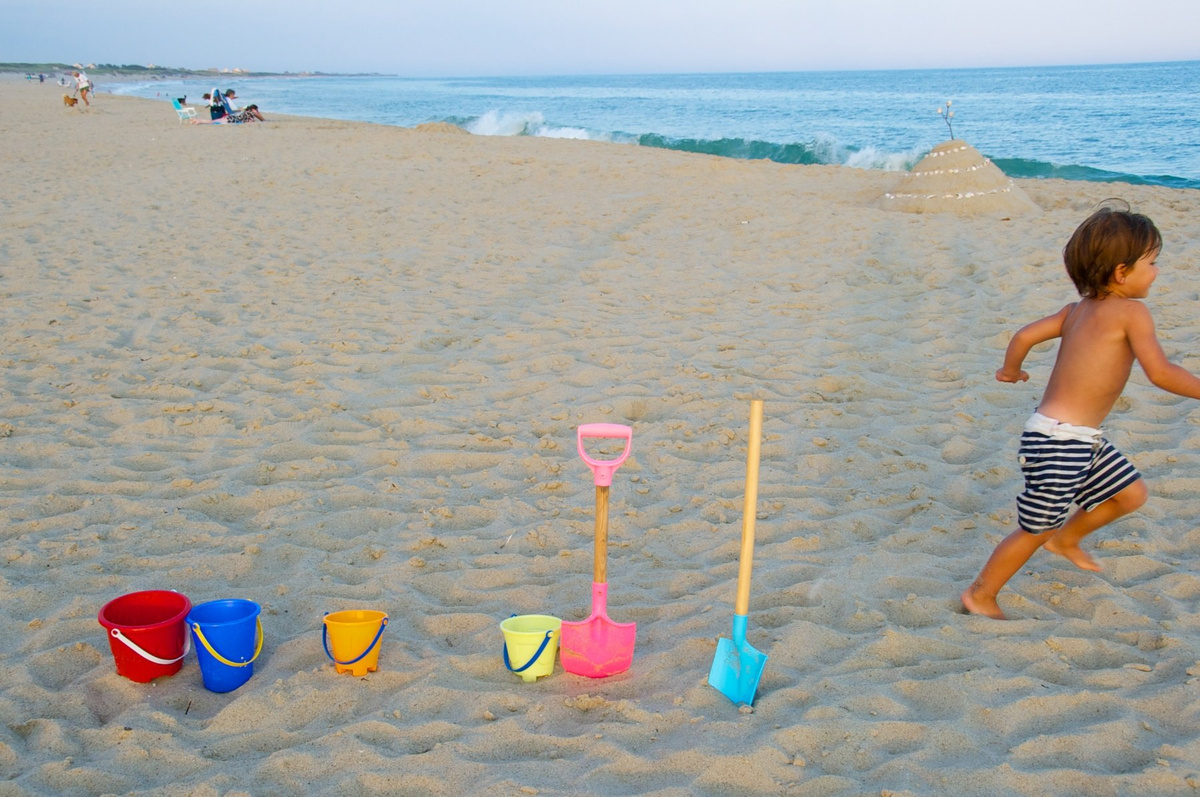 Her transition has paid off. Pamela is a sought after, award winning photographer, who's work can be found in people's homes across the country and internationally. Pamela loves her job and says, "Working as an oncology nurse taught me how to connect with people on a deep level and help them feel comfortable. When people feel comfortable and safe, moving images result. It makes me happy to bring out the spirit and essence of who people truly are, what makes them happy and how they connect. I love to tell their stories.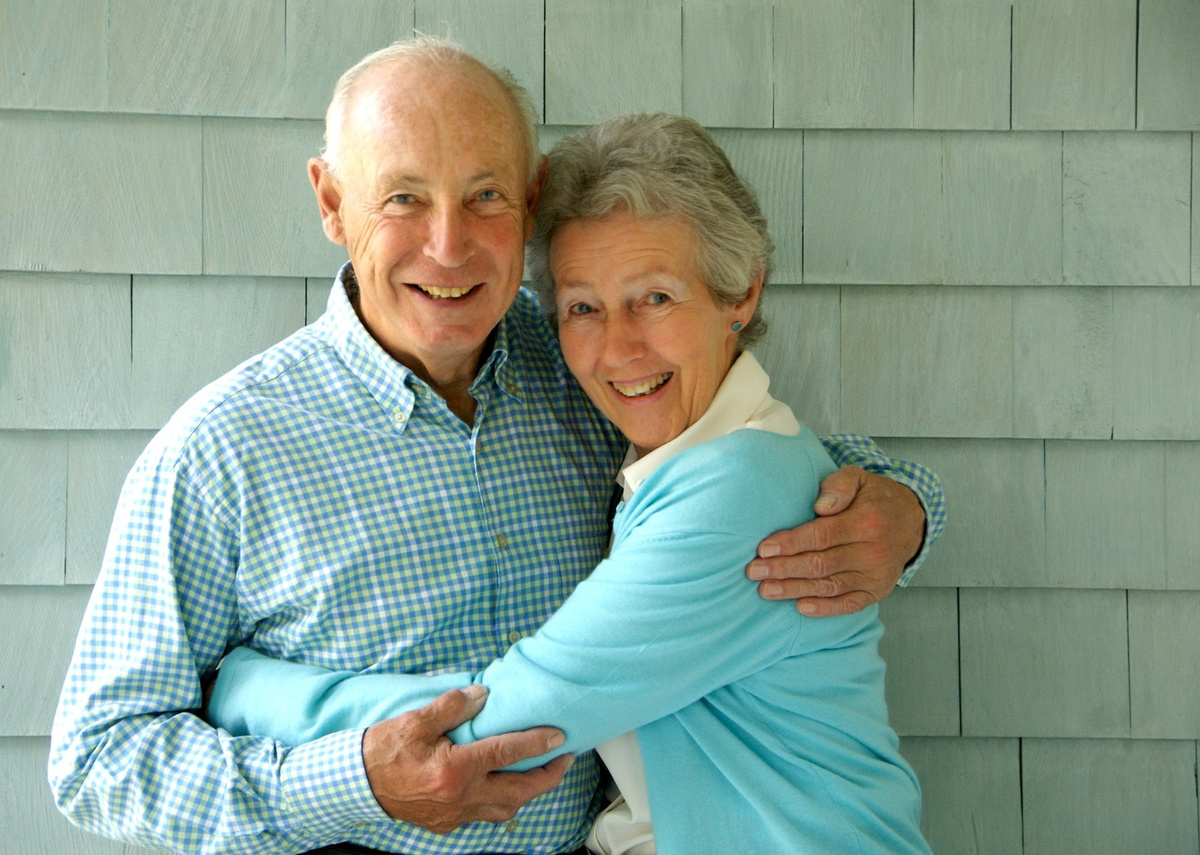 VentureMom Tip
Notice those around you and how they react to life and create a venture around that skill.