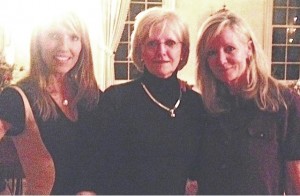 Another VentureMom and I took this amazing workshop. Michelle Mauboussin of Tara Michelle had just committed to the Georgetown Scholarship Program where she knew she would be called on to speak in front of large groups. And me with my upcoming book tour – I wanted to hone my skills with the renowned Buckley School so off we went on an adventure – and we loved it!!!

Sometimes events in your life set you up to become an entrepreneur. Karen Kalutz was an English teacher at the local high school in Camden, South Carolina. Reid Buckley, brother of William F Buckley the famed commentator, had two sons who Karen taught. When Reid decided to start a public speaking school it was Karen who he called to help him. "I was at home raising two young children and was ready for a break from Sesame Street and Mr. Rogers but I was terrified. I was also skeptical and couldn't imagine what you could do to help someone be a comfortable and impactful public speaker in three days, myself included."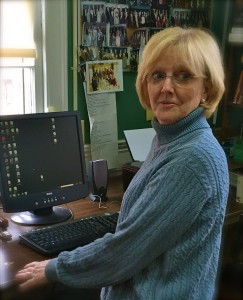 Karen decided she would give it a try. She learned under Reid's tutelage and found that she loved speaking and helping other hone their skills. The Buckley School has a set program called the Executive Seminar. This class takes individuals from a 2-minute introduction in front of a group to a full debate by the end of the three days. "It's amazing to see the transformation that happens over the course of the workshop." Karen says it was hard to juggle work when her children were young but she's been at the school for more than 30 years now, "I can't imagine ever retiring, this is so much fun and so fulfilling."
The school gets people from all over the country and from all industries, "We've had car dealers, military leaders, salespeople and CEOs and everything in between." Then companies began to call, asking for Buckley School teams to come to them. "It made perfect sense to take our workshop on the road." Some firms have them back year after year to train their employees. Karen and her team have traveled to Europe, South America and all over the US but she says it amazes her to see the people who come to the sleepy town of Camden, South Carolina to take the seminar.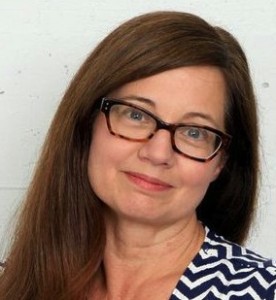 As Reid's health declined, Karen and Jenny Maxwell, another long-time teacher at the School, were forced to take a bigger and bigger role in the Executive Seminar. They had been teaching the on-site workshops for 20 years. It was a natural progression.
After Reid's death she was asked if the school would continue. There was no hesitation, "So many people want to see the school continue and the demand is there." Karen, Jenny and the team are branching out as well due to requests from past clients, "We heard from so many attendees with children. They wanted us to teach a program to their young adults entering the work force. It seems like a natural extension of what the school is already doing."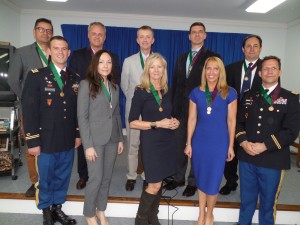 So the Buckley School is developing a program specifically for this demographic. Karen says, "Being comfortable in front a group, large or small, in a social or work setting is such a huge lifetime skill. When people tell us the program has made a difference in their lives, the gratification is overwhelming."
Contact: Karen@buckleyschool.com
www.buckleyschool.com