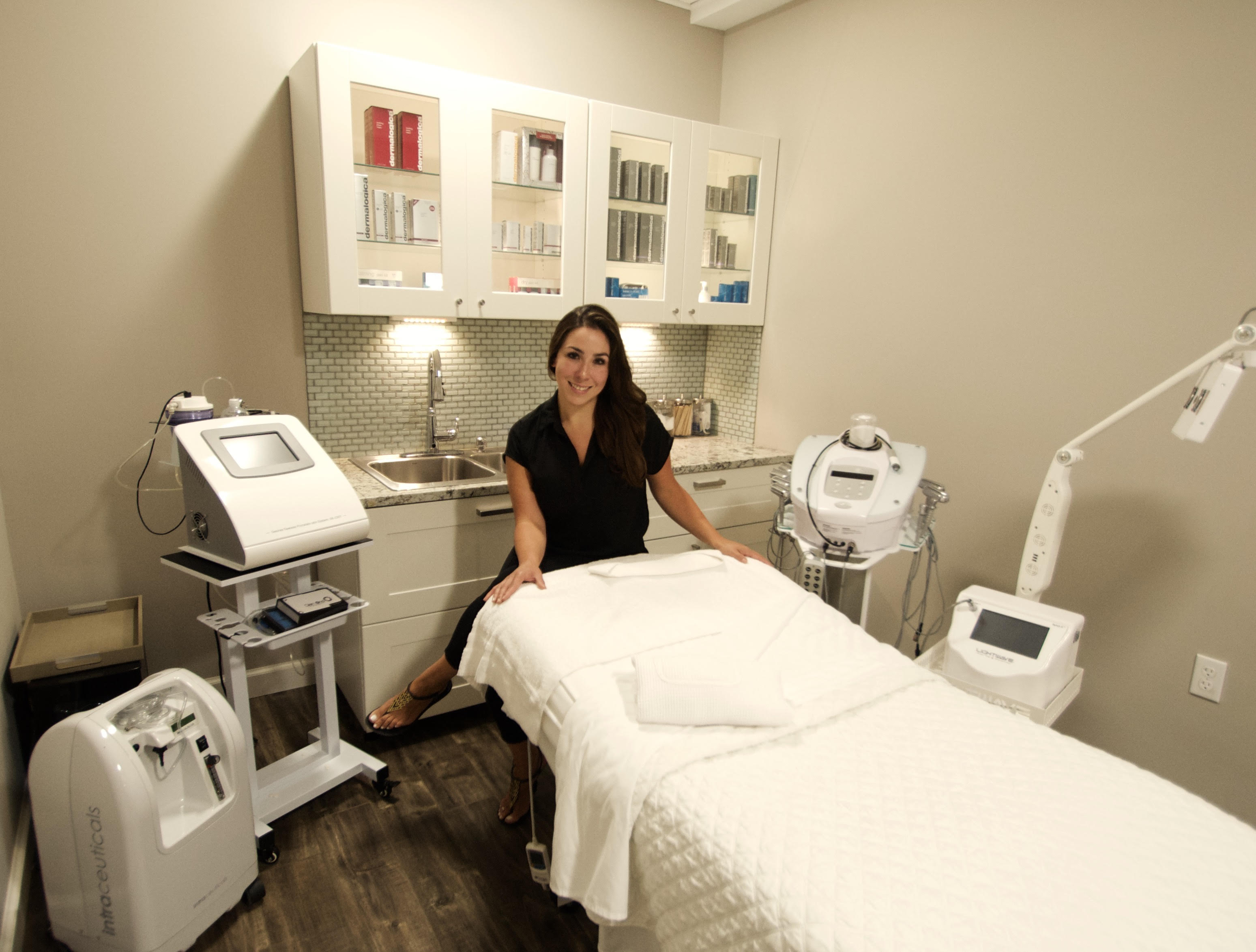 07 Nov

Catalina Stever – Catalina Skin + Body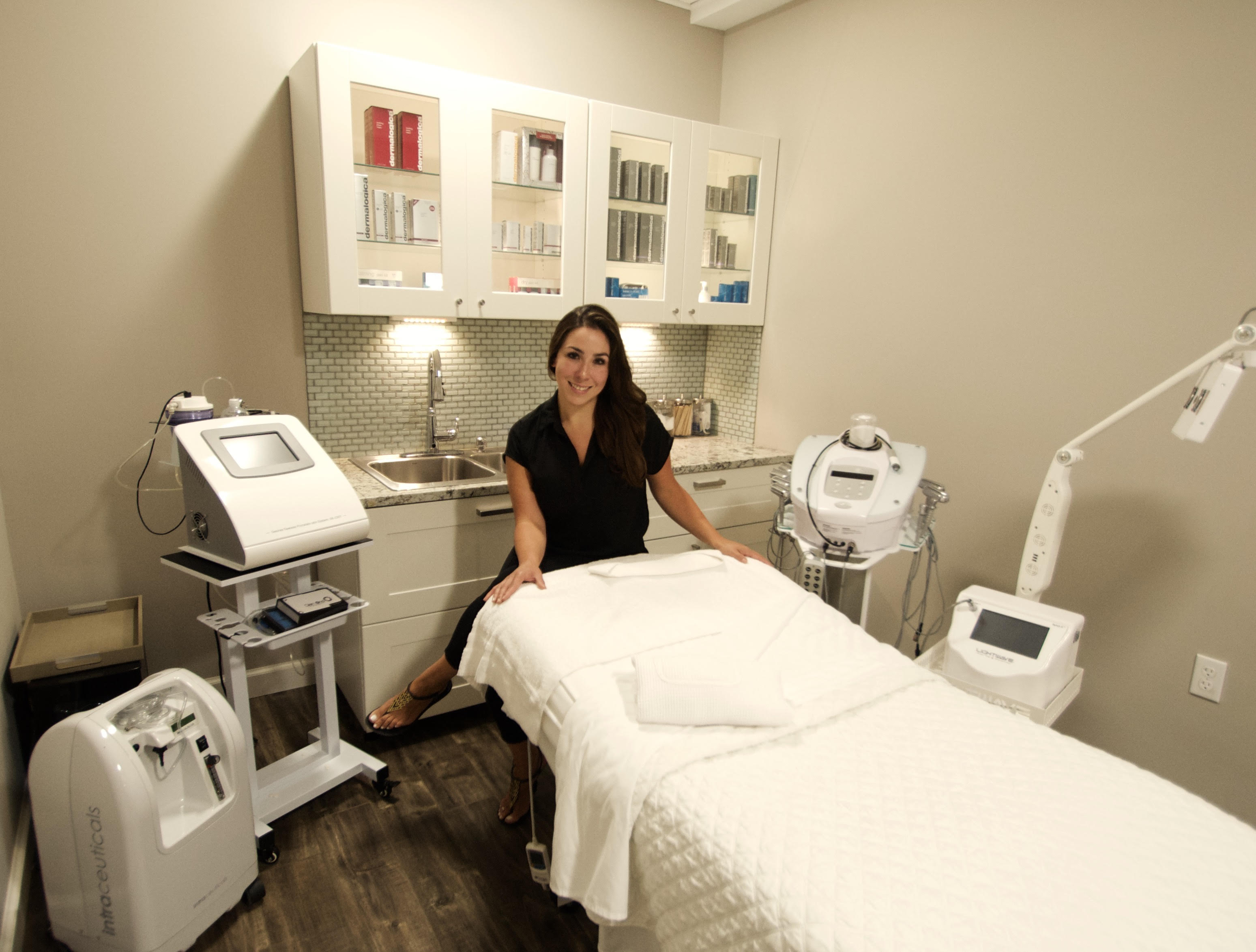 She worked for a medi-spa as the assistant manager but missed the personal touch. Catalina Stever began her career as a massage therapist and then spent eleven years with a well-known plastic surgeon. "I found myself missing the part of my life where I interact with clients on a more personal level and make them feel taken care of."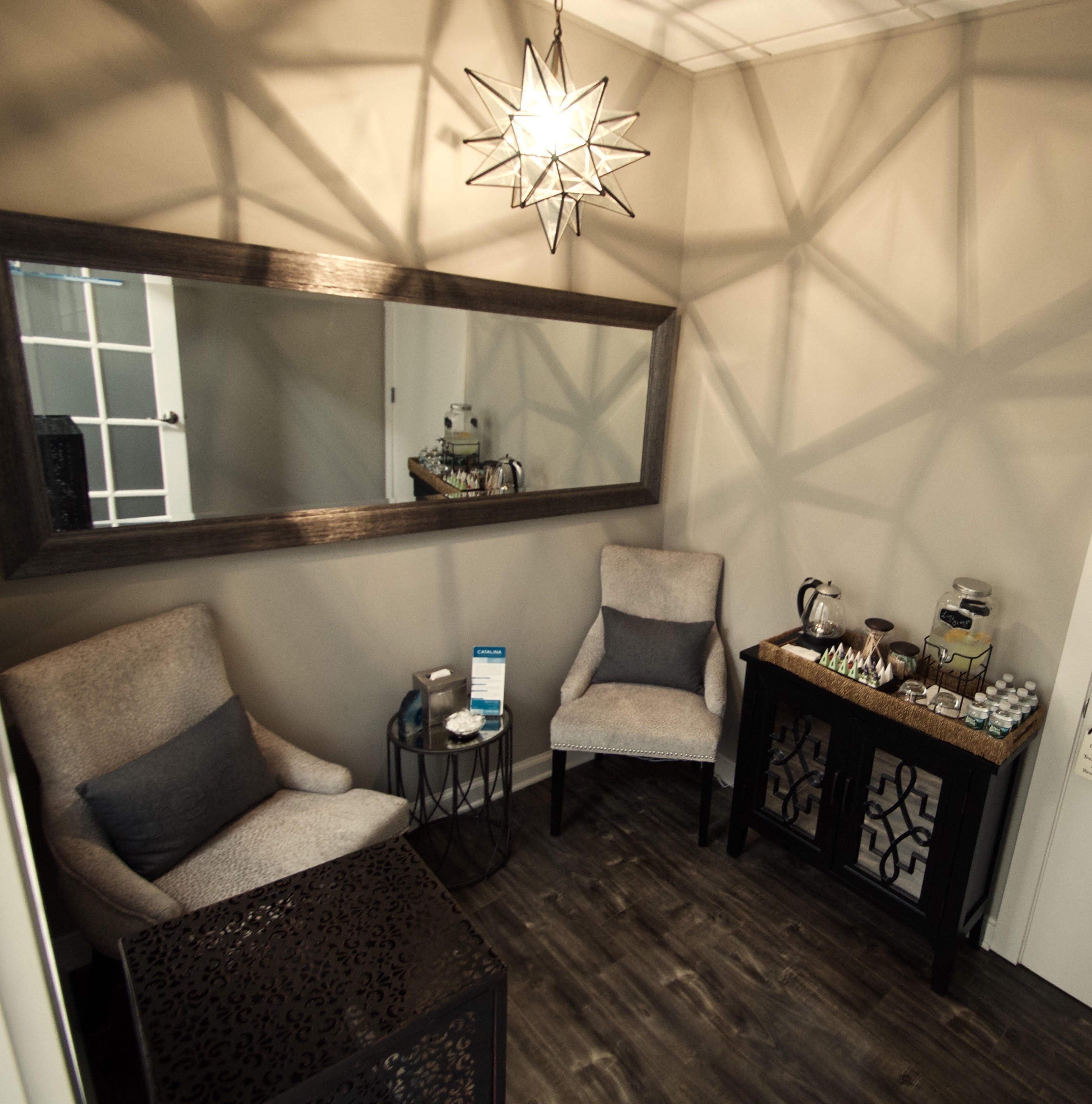 That's when Catalina decided to start her own business. She did her research and learned that the trend for aging gracefully through facials was rising. This became the focus of her research and training. "The spa world has really changed. Clients used to spend a full day getting multiple treatments and now they look for shorter more frequent visits to achieve their goals."
Catalina then discovered the Halo Studios in New Canaan. They were offering a location where clients could work out, consult with physical therapists, and practice Pilates among other things. It was an all-in-one wellness center. Opening her newly named, Catalina Skin and Body treatment office there, was a perfect fit.
In her dreamy, soothing facility, she customizes her services to each person, "I discuss treatment with each client and provide them a unique experience tailored to their needs." She offers a "fit-to-you" facial that can be 30, 60 or 90 minutes.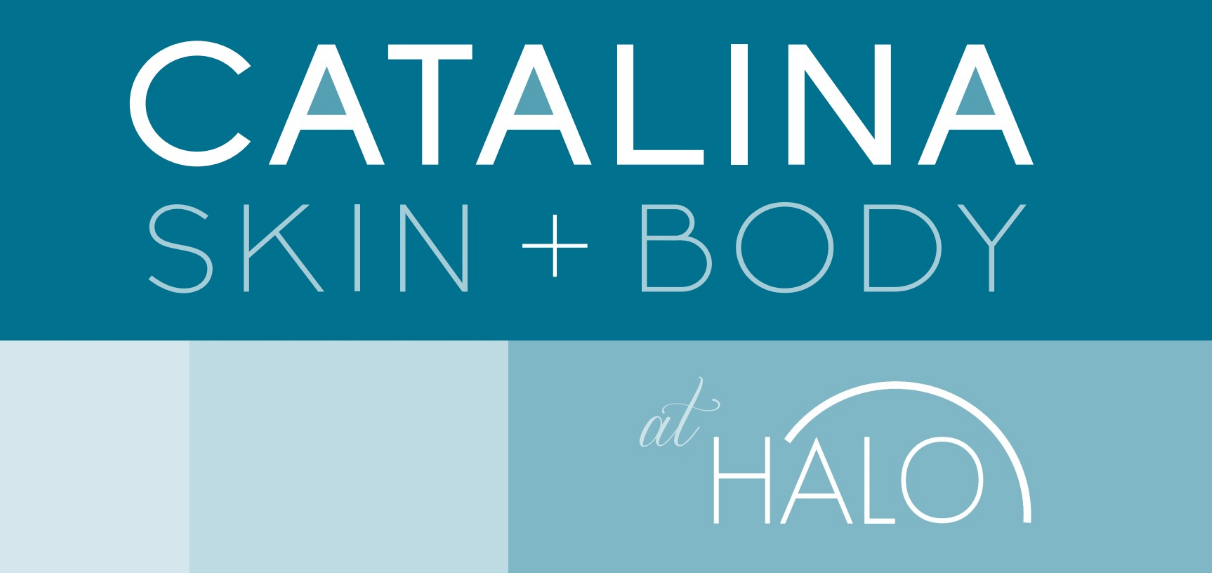 Catalina has invested in the latest equipment to provide her clients with microdermabrasion, microcurrent, LED light therapy, and Intraceuticals Oxygen Treatments. All of her treatments are noninvasive with the goal to leave you with ready-to-wear skin after the treatment. "You no longer leave the office with red, puffy skin. Treatments have advanced so much in the last 20 years."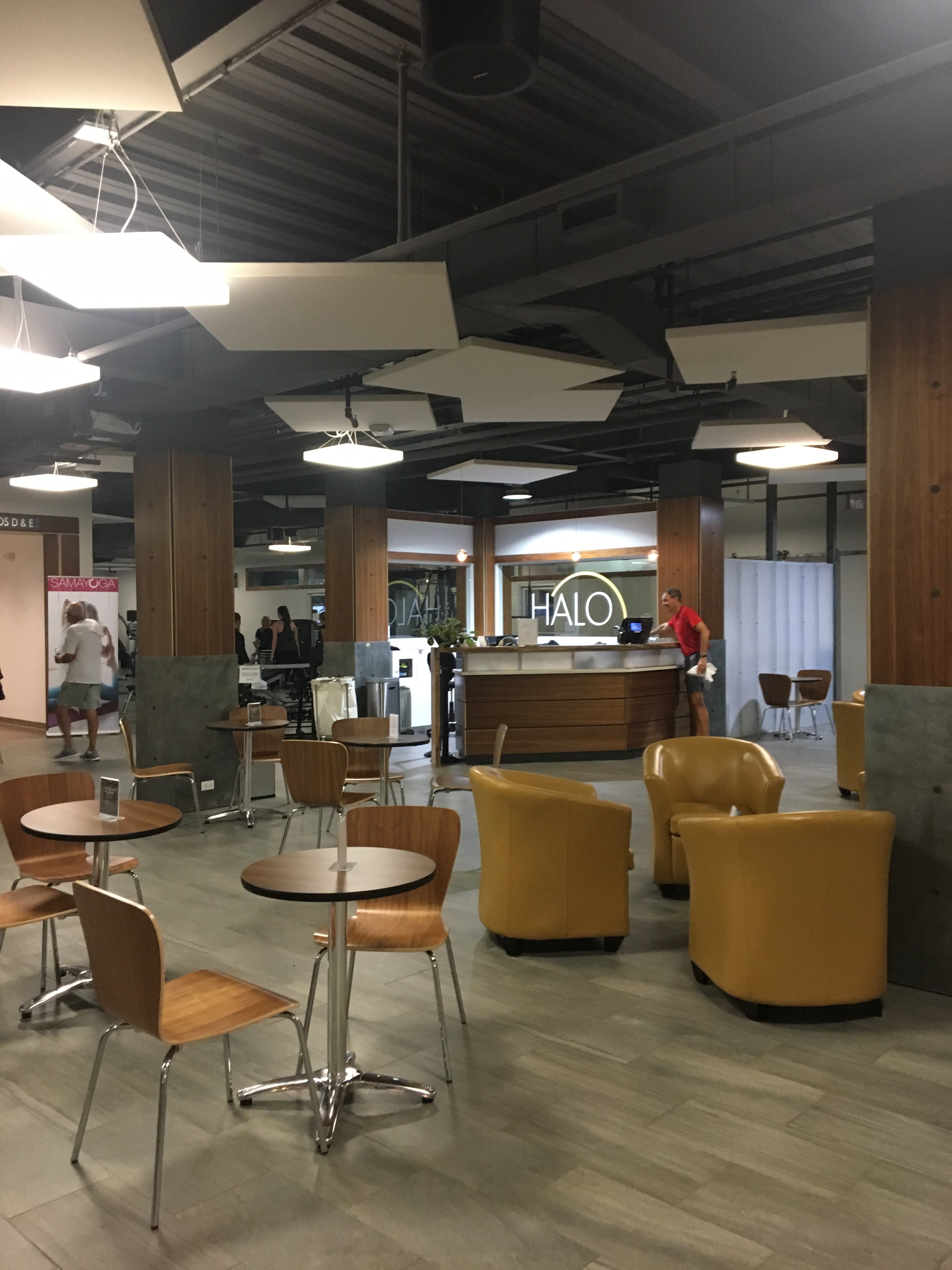 Catalina also offers a detox treatment that combines therapeutic massage to cleanse, drain and slim your body. This is a holistic treatment providing health benefits including enhanced circulation and detoxification. And she has a clear skin treatment for teens and young adults to treat acne. It uses Lightwave blue and red light therapy.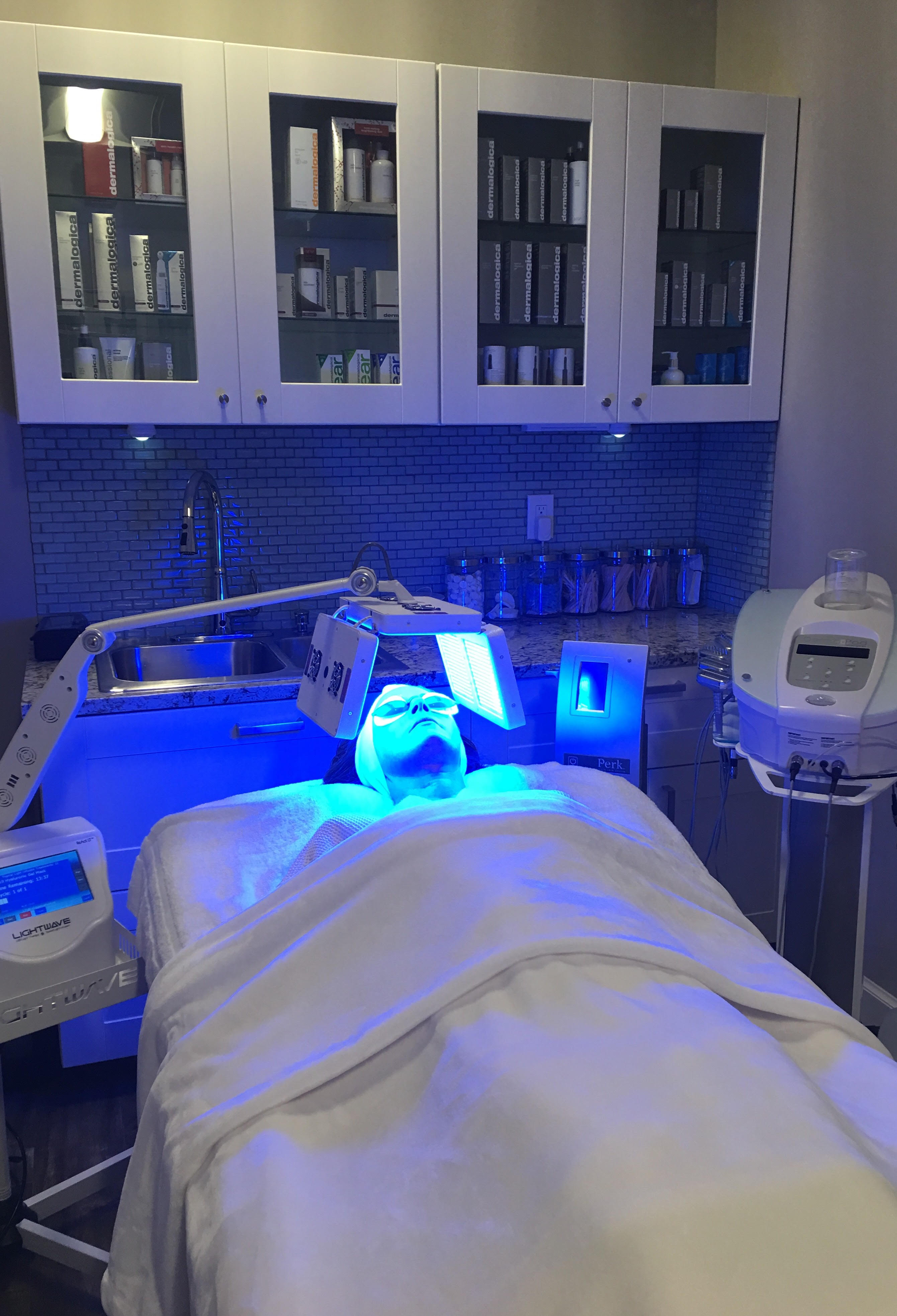 "It was scary to think about being on my own because I'd always worked for others." Her office is a welcoming retreat from the stress of the world. When you have one of her facials or treatments, the passion Catalina has for her craft shines through in the service she provides. That why she's known as a premier skin care specialist. "I love what I do."
VentureMom Tip
Access what you feel you are missing in your life and build your business around that passion.