Welcome to VentureMom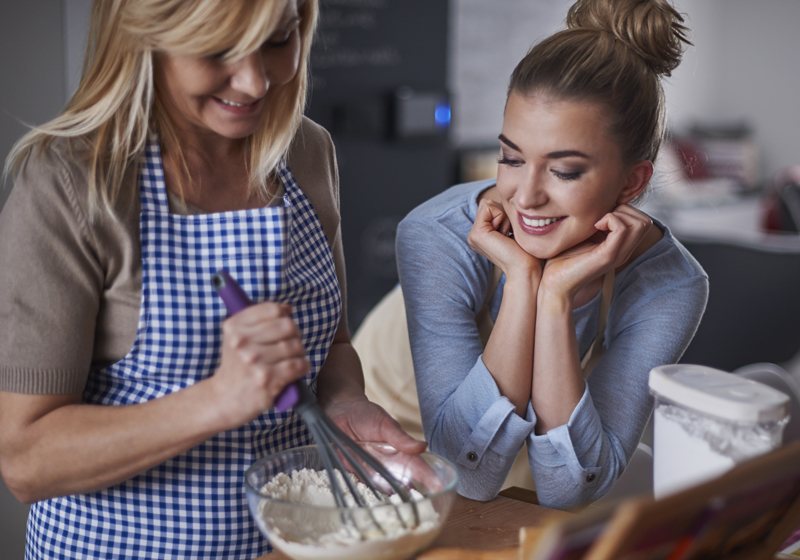 Are you a VentureMom with a product to sell. Do you provide a service? Do you need a web presence and shopping cart (and want it in 15 minutes)? VentureMom is here to make your dreams come true.  Apply today to be a part of this select group of VentureMom Brands. 
Once approved you'll set up a profile and your own online storefront in our VentureMom Marketplace. We've made it so easy for you. No website – no problem. You can have your storefront website up and running in less than 15 minutes. No shopping cart – the marketplace acts as your shopping cart too.
And if you already have a web site – this is another form of distribution. Join today to increase your exposure, brand awareness and sales.
APPLY TODAY