VentureMom.com was founded by Holly Hurd to help women start their own businesses. By profiling what other women have done, the site provides inspiration and ideas. Most of the women covered on the site have become entrepreneurs with little to no startup capital, no formal business plan and often, those with children, have no babysitter.
Each week in her free weekly newsletter, Holly profiles a different VentureMom and outlines how they got started. Each story works to show women around the country that they too can find a venture that will add to their family's income and their personal fulfillment.
The site works in three ways. First, it guides women to an idea. Then VentureMom provides a web presence, promotion, distribution and marketing by listing the products, services and coupon codes in the VentureMom Marketplace. Thirdly, content marketing provides exposure for these businesses to a large affluent community. You don't have to be a mom to be a VentureMom: Your Business is Your Baby.

ABOUT THE FOUNDER, HOLLY HURD
Since founding VentureMom, Holly Hurd has become a sought-after expert in the field of entrepreneurship. She has spoken at Bay Path University, Women and the Entrepreneurial Spirit Conference in New York City, numerous CT and NY venues, and has been featured online and off in various publications including the New Canaan/Darien Magazine, Westport Magazine, W2W Magazine and on Fox News 12 and a number of radio shows. Her new book Venture Mom: From Idea to Income in Just 12 Weeks, published by Amazon, shows women how to come up with an idea, name and brand their venture and market it to the world.
Holly has always been at the forefront of entrepreneurship. When she was only twenty-five, she was features in Futures Magazine, USA Today and in Fortune's People to Watch column for her exceptional work managing her own fund on Wall Street. She has put her exciting life experiences to excellent use by creating VentureMom.com, a resource and showcase for business ventures created by women.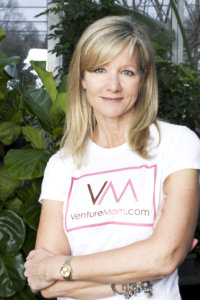 Are you a VentureMom with a product to sell.

Do you provide a service? Join the VentureMom Pink Book.

Do you need a web presence and shopping cart (and want it in 2 days)?  Apply for the Marketplace.

VentureMom is here to make your dreams come true.
Apply today to be a part of this select group of VentureMom Brands in the Marketplace. 
Once approved for the Marketplace, we'll

set up a profile and your own online storefront in our VentureMom Marketplace.  

No website – no problem.

We can have your storefront website up and running in less than 48 hours.

No shopping cart – the marketplace acts as your shopping cart too.
And if you already have a website – this is another form of distribution.
Join today to increase your exposure, brand awareness and sales.
If you offer a service, list it today at VentureMomPinkBook.com.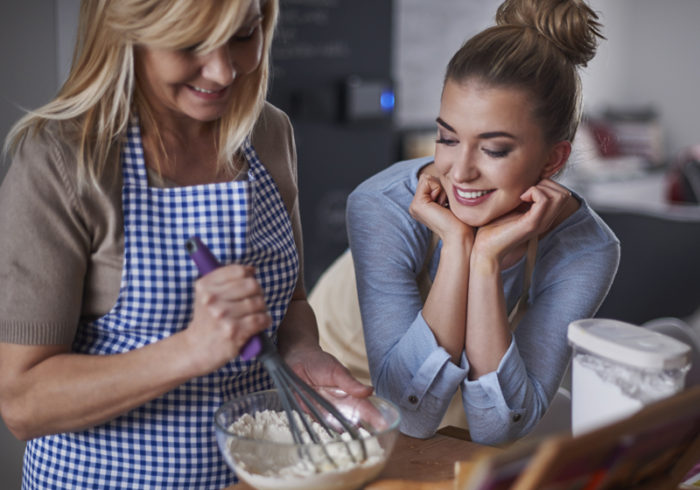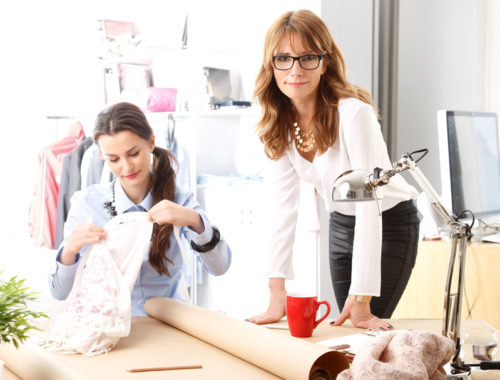 Once your storefront is set up, we promote your products and services to our large and growing audience of women and families – 1,000s of followers. This is done through our blogs posts, social media and weekly newsletters. We have gotten several VentureMoms their first customers through these channels. Our followers love to see what we love and want to own and use the cool things we feature.
We also have a large number of VentureMoms who need business help like web design, graphic design, accounting and legal help. Services can sell blocks of time, packages or coupon codes. If you have this kind of business, you need to be in our Marketplace! Many VentureMoms are looking for you.
This is really cool – our followers can buy your products or services in our marketplace. You'll get notice of a sale and the information you need to fulfill your order. Payment is made to you at the time of the sale.
Benefits of Becoming a VentureMom Vendor
Exposure to the VentureMom audience of 1,000s of affluent women
Your product or service showcased in your own storefront
Option to advertise coupon codes that are linked to your site
Participation in VentureMom raffles and contests
Invitations to mom business conferences and their goodie bags
Marketing and Promotion through VentureMom blog posts
Your product or service may be pinned, posted on Facebook, and Tweeted about.
Our audience is your audience. Followers and shoppers are women just like you, ages 25 – 75+. They are looking for the product or service that you offer. As a VentureMom Vendor your business will be a part of all of the marketing and promotion that our team does for the site and ultimately for you. You may already have a web site and a shopping cart but we are here to help you reach our audience of followers. We can help you grow your presence, your business and ultimately your profits.
An Immediate Website and Presence
No time or money to design and implement a website and shopping cart? You can be up on the web in 48 hours. You'll have a place to point potential customers. You'll have a place to send buyers. You'll have a site to tell your service customers about. You'll have a place to make money with your venture. You'll be a VentureMom Vendor.
Tell Everyone About The VentureMom Marketplace
Like us on Facebook, follow us on Twitter, Instagram and Pinterest and tell your followers and everyone on your email lists. If you offer a special or bonus or discount, or introduce a new product, just send us the info and we can feature it to our audience, driving more shoppers your way.
Email anytime with questions: info@venturemom.com.
Apply to become a part of our VentureMom Marketplace and get listed in the PinkBook. 
Venture on!!!!