When all three of her children struggled with early literacy, this VentureMom decided to learn how she could help. Brigitte Whitney left a job in finance to raise her children, and in the process of learning how to teach her own children to read, went down a path of discovery that lead to training to become a reading instructor, tutor, and teacher.
For the past 17 years, Brigitte has worked as an Orton-Gillingham-based reading tutor — both independently and as an independent contractor for Sasco River Center/ Southfield Center for Development. Every one of Brigitte's students receives individualized one-on-one instruction tailored to dovetail the particular learning profile of the student. She employs evidence-based strategies to empower students with a systematic approach to reading and reading comprehension.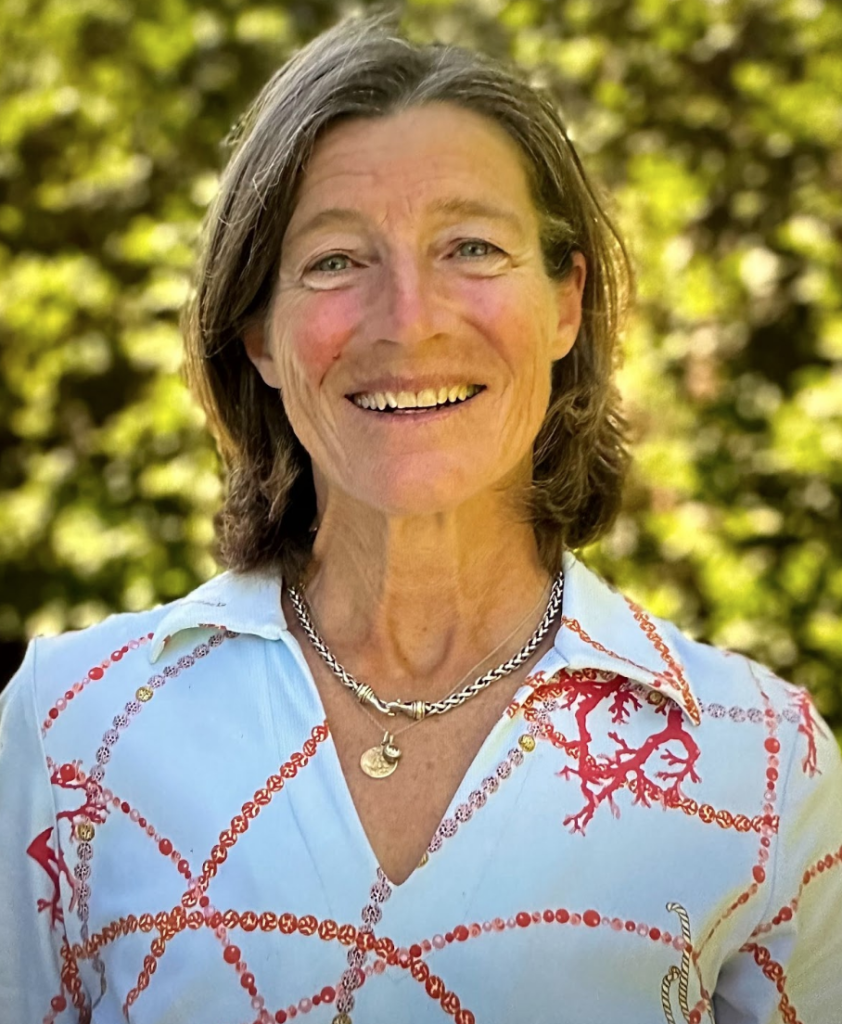 Brigitte also works with students on foundational writing, starting with proper grammar and sentence structure, building to paragraphs, and basic essays. Brigitte works with students from 1st grade to 12th grade. She says, "Many students fell behind during COVID and now need a reading and/or writing boost to catch up. I am here to support students during the school year, as well as over the summer months. Summer is a great time to hone their reading and writing skills, as well as give them an edge ahead of the next school year."
Having been through this challenge with her own children, Brigitte has a wealth of information and compassion for children and parents as they navigate the process of supporting their child. "I feel blessed that I have been able to align my gifts and passion for reading with the ability to create a successful business that helps others." If you would like to consult with Brigitte, she would love to hear from you. She can be reached at 203-803-9110 or brigwhitney23@gmail.com.
VentureMom Tip
Develop a skill around something you need and you know others will too.